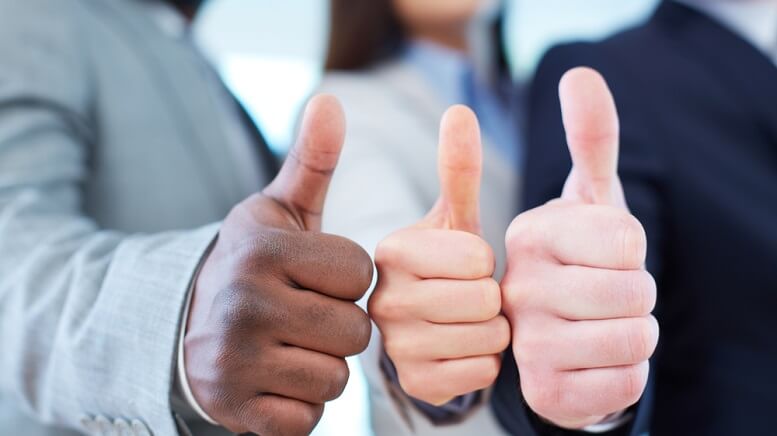 AMRN stock jumped to a new decade high on Monday following FDA marketing approval for Amarin Corporation's (NASDAQ:AMRN) drug Vascepa.
Expanded Approval of Vascepa
The regulator approved the drug for expanded use in preventing cardiovascular complications in patients taking cholesterol-lowering pills. The drug received initial approval in 2012 for the treatment of patients with severely high triglyceride levels. The FDA has now approved its use in a bigger group of adults with high triglyceride levels but less extreme and those with multiple factors, such as diabetes and heart disease.
The drug reduces the possibility of deadly complications that include strokes and heart attacks by 25%. However, some patients receiving the drug experienced irregular heartbeat relative to those taking capsules.
The company said that millions of high-risk patients in the US will benefit from this prescription therapy. Amarin doubled its sales force earlier this year in anticipation of the new approval. On Friday, the company also stated that it would double its sales force to around 800 by the beginning of next year.
At the time of writing, AMRN stock is up 5% at 25.32.
Vascepa Sales to Boost Revenue Growth
The drugmaker has indicated that prescription therapy will cost $303.65 per month. That amount could vary depending on the insurance provider, and the company has offered to provide financial help to patients as well. Vascepa will be an important revenue generator for the company, which has changed its revenue guidance to be between $410 million and $425 million, up from the previous estimate of between $380 million and $420 million.
For fiscal 2020, Amarin now expects revenue to range from $650 million to $700 million, which will be mainly from Vascepa sales in the US. Analysts expected full-year revenue of around $410.3 million and FY 2020 revenue of around $654.6 million.
>> The Top Stocks to Watch in the New Year
The company indicated that beyond next year, the total net revenue from the drug could grow to hit billions of dollars. From the past, it is evident that therapies for chronic diseases tend to build revenue over several years.
AMRN stock is one of the biggest gainers in 2019, with a jump of over 92%.
Featured image: DepositPhotos © pressmaster