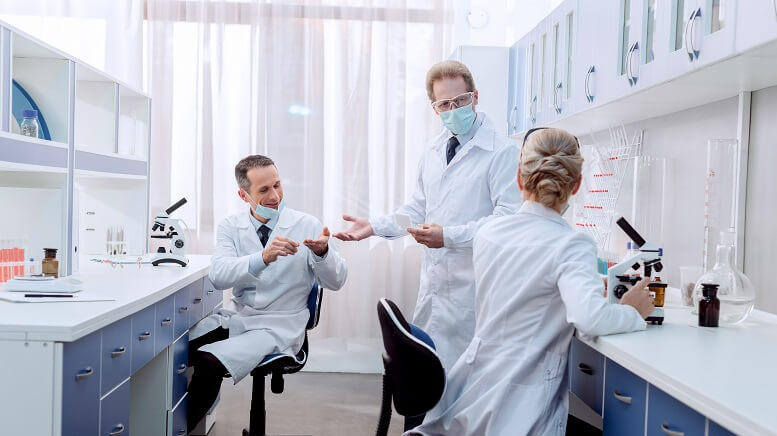 When a pharmaceutical company makes a positive announcement with regards to one of its products, then its stock almost always moves in the right direction. Something of the same nature is being hoped for with regards to AMRN stock.
Big Development
It has emerged that the advisory panel at the United States Food and Drug Administration has voted unanimously in favor of the proposal to expand the label of Amarin Corporation's (NASDAQ:AMRN) product Vascepa. It goes without saying that this is a significant development for Amarin and analysts believe that AMRN stock could add to the gains that it made recently.
The advisory panel had 16 members in total and all of them agreed that Vascepa should be allowed to be sold as a treatment for both stroke and heart attack. The panel went on to agree that the product is not only effective but also safe for patients who suffer from such cardiovascular events. That being said, it should be mentioned that the commercial implications for Amarin are huge following this decision from the FDA panel. The decision has expanded its addressable market from 600,000 to 10 million in the blink of an eye, and hence, analysts believe that the effect on the AMRN stock is expected to be a positive one.
AMRN stock is trading higher by 8% at $23.45.The stock has gained 35% over the past four trading sessions.
>> DIS Stock Hits All-Time High on Launch of Disney+
According to estimates made by analysts on Wall Street, this decision could pave the way for Amarin to generate in excess of $1.5 billion in yearly sales. More importantly, such a landmark development could also establish Amarin as a company that could be ripe for an acquisition bid from some of the biggest pharma companies in the world. Another estimate by SVB Leerink has stated that the peak sales for Vascepa could eventually hit $4 billion a year. However, much of that would actually depend on the label that is being used for the product.
AMRN stock is one of the biggest gainers in the biotech sector, with a gain of over 80% so far in 2019.
Featured image: DepositPhotos © VitalikRadko