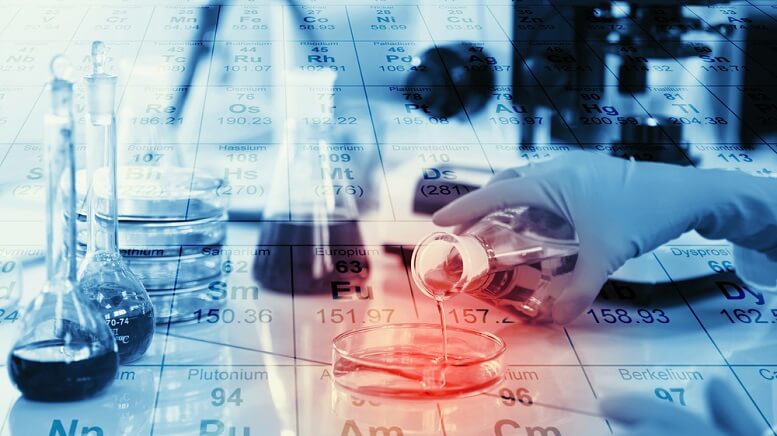 AMRN has been on a tear on Tuesday and has gone up by as much as 13% as Amarin Corporation plc (NASDAQ:AMRN) raised its projections for the company's revenues for the year 2019.
Revenue Projection Boost
Earlier, the company projected revenues of $350 million for the year, but following the soaring demand for its product Vascepa, Amarin has raised the guidance to a range between $380 million and $480 million. It goes without saying that this is a significant upgrade in the company's outlook on the back of rising demand for one product, so the associated rise in AMRN stock does not come as a total surprise.
The rationale behind the raised revenue outlook originated from the record sales of Vascepa that Amarin generated in the quarter that concluded on June 30. According to the press release from Amarin, the company expects sales for the second quarter of the year to be in the range of $97 million and $101 million. The same figures for the first six months of the year should come in within the range of $170 million and $174 million. In addition to that, there were other important updates from the company as well that could prove to be highly encouraging for investors.
AMRN stock is now up 13% and trading at $21.77.
>> 3 Retail Stocks with Strong Growth Potential: WSM, AEO, and FL
Cash Pile
Amarin has $221 million in its cash pile, and in addition to that, it has $47 million in inventory. If the demand increases further, then the company is in a good position to meet it. However, the company is not going to sit still merely because of the fact that its sales for a particular product have soared considerably. It has announced that the sales force in the United States is going to be boosted as well, and the company has also started recruiting. Additionally, Amarin has stated that the supplementary medicine for Vascepa is going to be reviewed by the FDA on September 28.
AMRN stock is one of the more notable biotech stock gainers, with a gain of over 50% since the beginning of this year.
Featured image: DepositPhotos © avemario