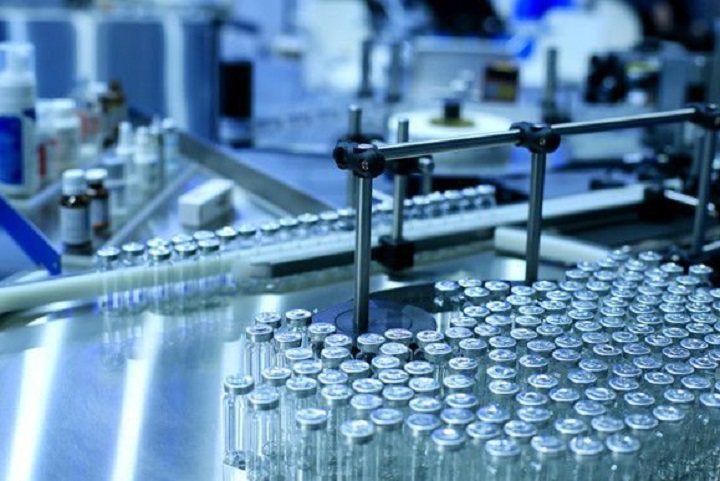 On Tuesday, after Jay Olson, an analyst at Oppenheimer, upgraded TherapeuticsMD (NYSEMKT:$TXMD) stock from "Perform" to "Outperform", shares of TXMD increased 18%. Additionally, the analyst gave TherapeuticsMD shares a $10 price target, which means that this target suggests 100% upside from yesterday's closing price of just over $5.
Why did Olson give the Florida-based pharmaceutical company positive commentary? Mostly because he hopes that the company's upcoming meeting with the Food and Drug Administration will generate positive results. He believes, and hopes, that there is a better than average that TherapeuticsMD will resubmit the TX-004HR drug within the next few weeks. If this were to happen, that could mean that the drug could be on the market in a matter of months.
Seeing as there is an optimistic projection and bullish price target surrounding the company, it should not come as a surprise that the shares have been rallying today.
Speaking of the FDA and the TX-004HR drug, it was made known to the public a few months ago that the FDA's rejection of the drug was solely due to concerns about the lack of long-term endometrial safety data. Following the rejection, TherapeuticsMD management was adamant that the FDA did not voice any concerns regarding the drug's manufacturing, efficacy, or chemistry, which is one of the reasons as to why they believe they still have a shot at success in the future.
Will the company convince the FDA to give them another chance? Only time will tell.
Featured Image: Twitter