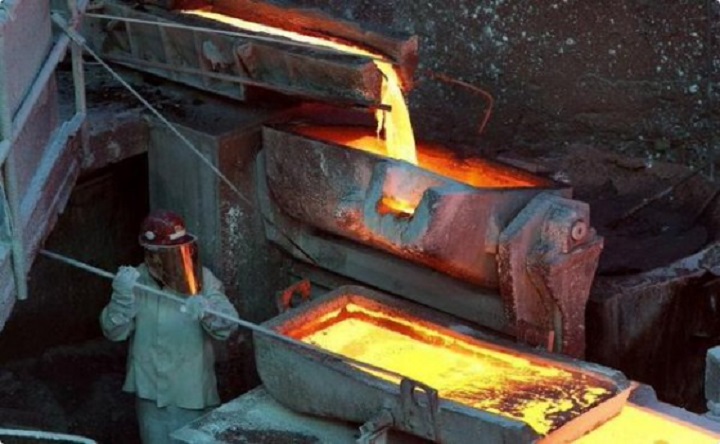 Another one of the world's biggest mining companies, Antofagasta Minerals (OTC:$ANFGF), is now facing possible strikes at two of its mines in Chile — the Zaldivar mine and the Centinela mine. The news follows the 43-day strike at BHP Billiton's (NYSE:$BHP) Escondida mine earlier this year. Investors of Antofagasta Minerals should be a little wary should the strikes occur, as the Escondida mine strike had lowered Billiton's copper production significantly.
Workers at the Zaldivar mine will decide whether or not to strike by the end of the week via voting, informed legal advisor Marcos Lopez. Lopez had also worked with the workers' union at the Escondida mine strike.
As for the Centinela mine, it is not the workers but the supervisors that will be striking. The supervisors have already decided to strike via voting. However, negotiations may be extended for five more days due to a government mediation mechanism, according to a spokesperson for Chile's Mining Federation.
With strikes occurring at some of Chile's biggest copper mines this year, damage could be done to the country's status as the biggest global producer of copper. Combined, the Zaldivar mine and the Centinela mine produces about 160,000 tonnes of copper annually.
In an email addressed to Reuters, Antofagasta did not comment on the possibility of a strike at either of its mines. Instead, only the fact that continued negotiations between the company and the strikers have been acknowledged. Antofagasta has also ensured that the company will be following normal deadlines — most likely to give its investors some peace of mind.
Still, it doesn't look like a good year for Chilean copper investors, or copper investments, in general.
Featured Image: Twitter