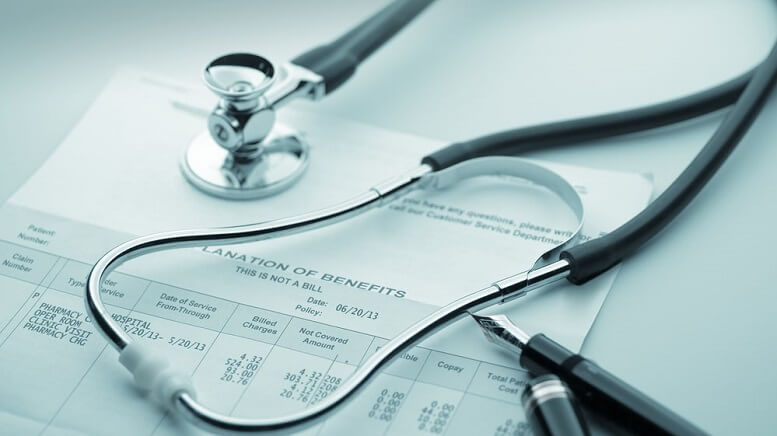 Positive results from late-stage clinical trials almost always prove to be a major positive for the stock of any pharmaceutical company, and that is what happened with APLS stock this morning. In a new development, Apellis Pharmaceuticals Inc (NASDAQ:APLS) announced the results from the Phase 3 clinical trial named PEGASUS that evaluated the effects of the company's product pegcetacoplan (APL-2). The tests were done on adults who are suffering from paroxysmal nocturnal hemoglobinuria (PNH).
Big Boost for Investors
According to the information released by the company, the medicine managed to reach the crucial primary endpoints. In addition to that, the results displayed that Apellis's product also managed to perform better than Soliris (eculizumab), which is manufactured by Alexion Pharmaceuticals (NASDAQ:ALXN).
APLS stock has climbed by as much as 21% to $36.61 on the back of the news and has shown excellent momentum so far. The stock made an all-time high of $42.48 earlier in today's session.
There is no doubt that investors have piled on to Apellis stock on the back of such encouraging news, but it remains to be seen whether the stock will manage to hold on to those gains for the rest of the day.
The Chief Executive Officer and Co-founder of the company, Cedric Francois, said of the encouraging data as well: "These data give us strong confidence in the further development of pegcetacoplan as a targeted C3 inhibitor in geographic atrophy and other serious complement-driven diseases."
>> BA Stock Unmoved Despite Discovery of Further 737 MAX Flaws
Investors and market analysts will be waiting eagerly for the company to release the detailed PEGASUS study. The full results of this study would give a clearer indication of the situation, and investors would also be able to react accordingly. Apellis Pharmaceuticals has stated that it is going to release the detailed data at a scientific meeting in the future.
APLS stock has soared 165% over the past year.
Featured image: DepositPhotos © Sonar