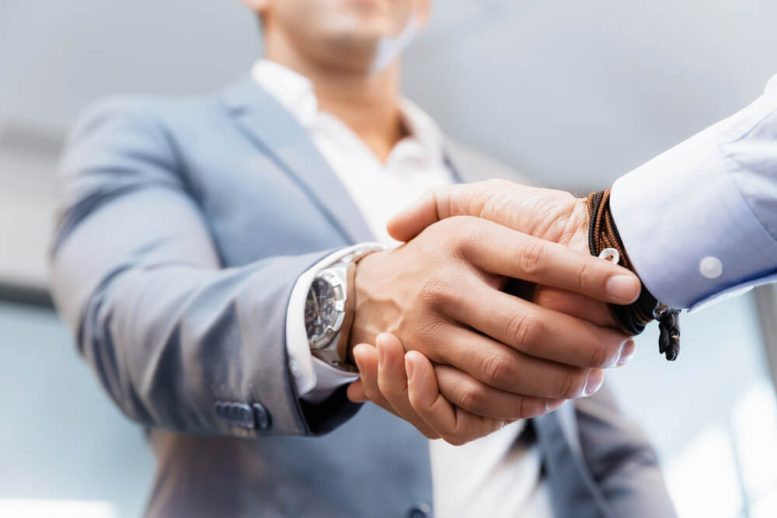 ARRY stock is witnessing a solid day after Pfizer Inc (NYSE:PFE) announced it was acquiring Array Biopharma Inc (NASDAQ:ARRY).
62% Premium on ARRY Stock
In a significant development, pharmaceutical giant Pfizer has decided to acquire cancer biotech company Array Biopharma for $10.8 billion. Array is best known for producing cancer medicines that help patients in their treatment without having to go through painful chemotherapy. According to the terms of the deal, Pfizer will pay $48 per share for the deal, which amounts to a 62% premium on Array's closing price on Friday last week.
Array has been one of the bright spots in the cancer biotech space over the recent months, and its stock has gained significantly this year since its medicines can be administered to treat a whole range of cancer types in patients. In addition to that, two of its melanoma medicines, Mekotvi and Braftovi, have already been approved by the relevant authorities in the United States.
As per the terms of the deal, Pfizer will get the rights to both Mekotvi and Braftovi, as well as rights to all medicines that are currently under development at Array. Royalties for Array's medicines that have been licensed to other companies will also belong to Pfizer.
>> Oil Price Surges As Two Tankers Attacked in the Middle East
After the news broke, ARRY stock naturally shot up, and in early morning trade on the New York Stock Exchange, it rose by as much as 58% to hit $46.67. Cancer research has become one of the most important battlegrounds for pharmaceutical companies, and billions of dollars are spent every year in order to produce improved medicines.
In this regard, it is also important to note that Array has been one of the best-performing stocks in the biotech space owing to its recent successes and experts believe that this acquisition could be a significant boost for other companies involved in similar lines of business.
For instance, cancer biotech companies that are at the end stages of development could receive a boost from the stock market following this deal. An analyst with Stifel Nicolaus & Co stated, "We expect this announcement to provide a tailwind for the sector."
After today's rally, ARRY stock is up a whopping 215% so far in 2019.
Featured image: DepositPhotos © SergeyNivens