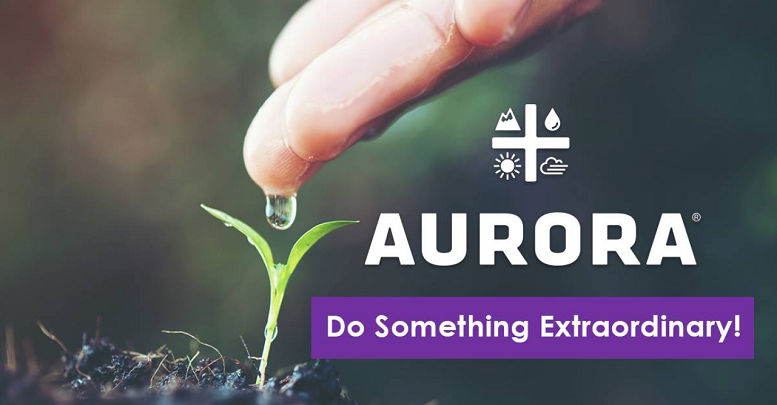 It is only Tuesday, and yet, both the retail sector and cannabis sector are already thriving. In fact, it's safe to assume this week is going to go down in history as Aurora Cannabis signs agreement terms with Shoppers Drug Mart
What Does This Mean?
On Tuesday, February 27, the public was informed that Aurora Cannabis has teamed up with Shoppers Drug Mart. More specifically, the Edmonton-based licensed cannabis producer has signed an agreement to supply medical cannabis to the retail pharmacy chain.
This, of course, is not the first time Shoppers Drug Mart has ventured into the cannabis sector. The agreement with Aurora Cannabis comes after the pharmacy chain signed similar agreements with other licensed cannabis producers, like MedReleaf. Aurora Cannabis has a competitive edge, however. It is known for providing high-quality products and is currently trying to become more innovative by building a massive facility at the Edmonton International Airport.
While Aurora Cannabis is not the first company Shoppers Drug Mart has signed a deal with, the Toronto-based pharmacy chain is also not the only pharmacy to apply for a license to sell medical cannabis. As a matter of fact, the parent company of Shoppers, Loblaw Companies Ltd., applied for this back in 2016.
>>Tesla Is Making Many Positive Changes Throughout The World
As exciting as this news is for both companies, it is vital that we remember that the agreement is subject to Health Canada's approval. Essentially, Health Canada has to decide whether or not it is on board with Shoppers Drug Mart dispensing medical cannabis. Either way, after the rough couple weeks the Canadian cannabis market has endured as of late, I'm sure today's announcements was a breath of fresh air for cannabis investors.
The numbers appear to tell a different story, however. As of this writing, Aurora Cannabis is trading at $9.89. This puts the stock down $0.27, or 2.66%. Maybe it's because investors weren't expecting this announcement to be posted today. I think there's a strong chance the stock could be seeing green tomorrow after investors have a night to think about what this agreement would mean for the company.
Featured Image: Facebook