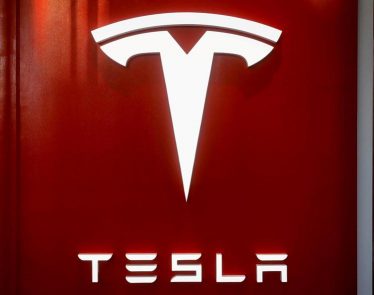 Elon Musk, Tesla's CEO, speaks on the Tesla struggles, stating that he has had a rough year, in an exclusive interview with the New York Times this week. 
"This past year has been …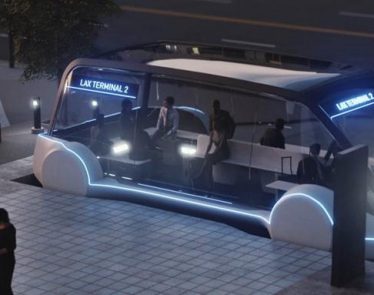 Is there anything Elon Musk isn't working on? SpaceX rockets, electric car fleets, and solving LA's traffic crisis with the Boring Company underground loop… When does he sleep?
Musk's Boring Company (Private) just …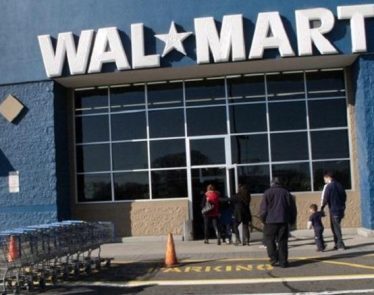 The Walmart Q2 earnings were released today and as expected, the results were positive. In fact, Walmart's company earnings far exceeded analysts' expectations.
As a result, Walmart (NYSE:WMT) shares have jumped more than …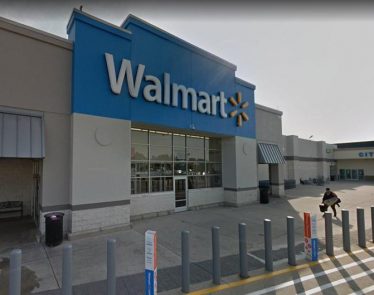 Walmart, Inc. (NYSE:WMT) has always been known for its 'low' prices, but that might not be the case anymore. Walmart raises prices as costs for raw materials and transportation continue to soar.
The …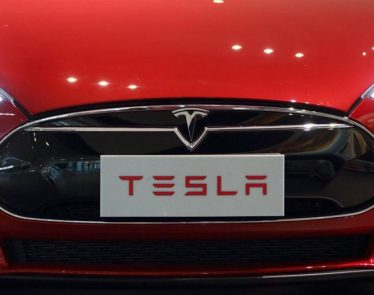 Nio, a Chinese electric car maker and Tesla's biggest competitor, is preparing to list shares on the New York Stock Exchange. The Tesla competitor going public is stirring up some news.
Tesla Competitor Going … Read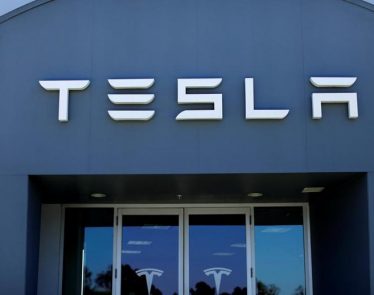 It all started with a Tweet.
Am considering taking Tesla private at $420. Funding secured.
— Elon Musk (@elonmusk) August 7, 2018
Elon Musk, Tesla's CEO, shocked the world …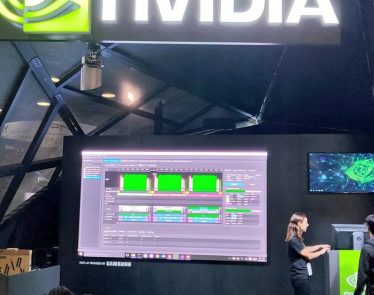 At the SIGGRAPH conference two days ago, NVIDIA's CEO, Jen Hsun, debuted his company's new eighth-generation Turing GPU hardware, the NVIDIA RTX GPU.
Earlier this year, NVIDIA Corporation (NASDAQ:NVDA) announced a new set …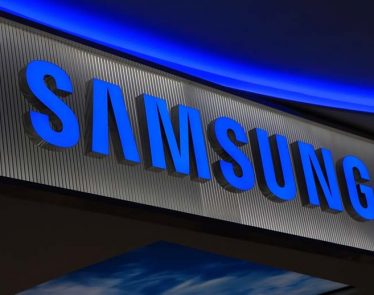 Samsung Electronics Co Ltd (OTC:SSNLF) is the world's leading manufacturer of cellular devices, but this year, the company's stock has been one of the worst performing tech stocks on the market. 
Billions have …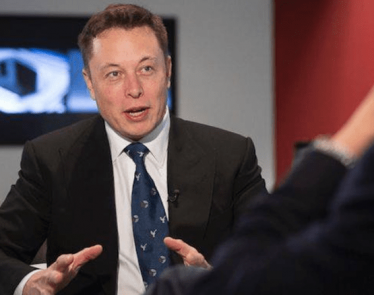 On August 7th, Elon Musk announced via his personal Twitter that he was considering taking Tesla  (NASDAQ:TSLA) private.
Am considering taking Tesla private at $420. Funding secured.
— Elon Musk (@elonmusk) …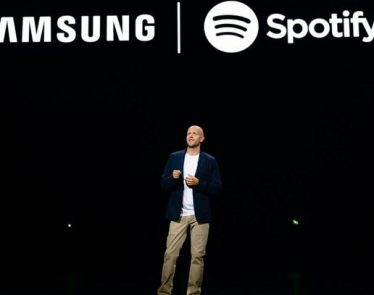 Spotify signs deal with Samsung, the major announcement possibly being enough to take the company to the next level and even beat out its top competitor—Apple Music.
Spotify Signs Deal with Samsung
Spotify …