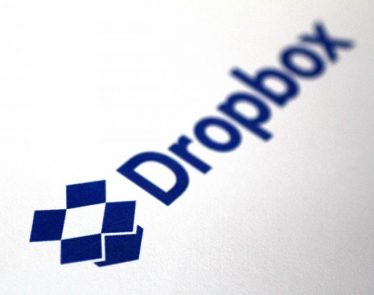 The DropBox Chief Operations Officer resigned, causing the company stock to tumble on the market today.
Sales Up, COO Out
The four-year veteran and COO, Dennis Woodside, announced yesterday that he would be …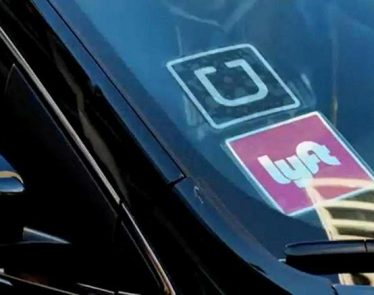 New York City caps Uber and Lyft licenses, becoming the first major city in the US to halt new vehicle licenses for ride-hailing services. The New York City council is capping the number of licenses …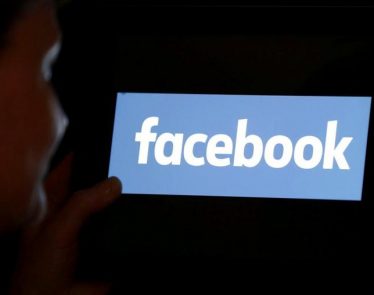 Facebook, Inc. (NASDAQ:FB) is upping the ante in the social media in-house gaming department, as it has just released its Facebook augmented reality video chat games. These games are very similar to those released on …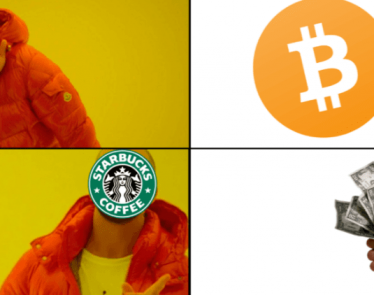 On Friday, news hit the airwaves about Starbucks (NASDAQ:SBUX) teaming up with Microsoft and the Intercontinental Exchange (ICE) to create Bakkt. ICE owns the New York Stock Exchange, and the platform made its formal announcement …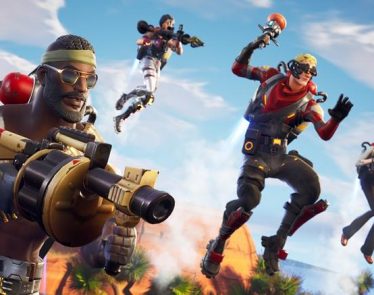 Epic Games (Private) just announced major news relating to its popular game that parents across the nation are all tired of—Fortnite. What's the news? Well, Fortnite is available for Android now.
This is …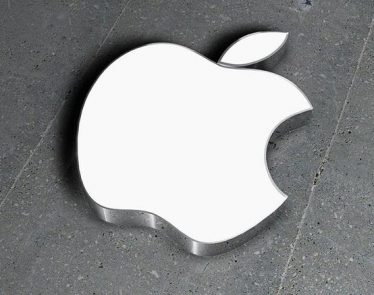 For the first time in US history, a company has reached more than $1 trillion on a public stock market. Apple Inc's (NASDAQ:AAPL) stock skyrocketed nearly 6% on the market yesterday and today continued its …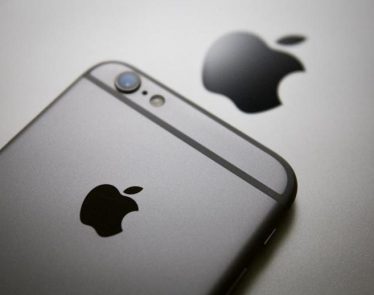 Apple stock hits all-time high after an astronomical day trading on the market today.
Apple Stock Hits All-Time High
According to Yahoo Finance, Apple (NASDAQ:AAPL) closed the market yesterday at $190.29 a share …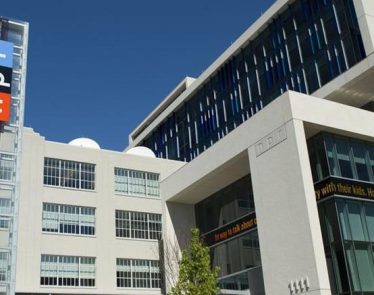 Amazon (NASDAQ:AMZN) is getting a bad rep today as NPR put out an article yesterday stating that there are paid Amazon reviews out there. Some companies with merchandise on Amazon are paying for false positive …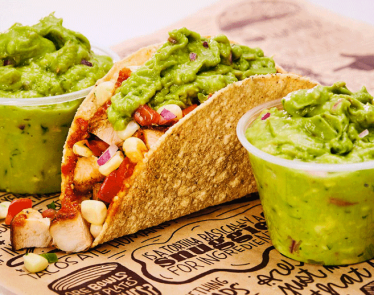 Four days ago, the Chipotle earnings report released for the second quarter of 2018. The financial report gave the restaurant chain's stock a temporary boost, but it has since corrected and is currently trading in …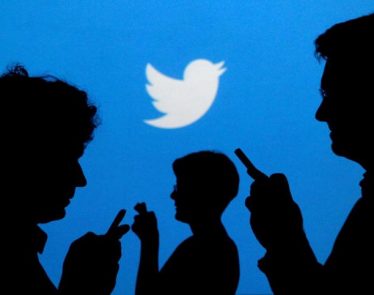 Twitter, Inc. (NYSE:TWTR) shares opened the market today down nearly 14 percent. According to Yahoo Finance, TWTR closed yesterday's market at $42.94 a share and opened the market at $37.25, a share. What's happening? Well, …