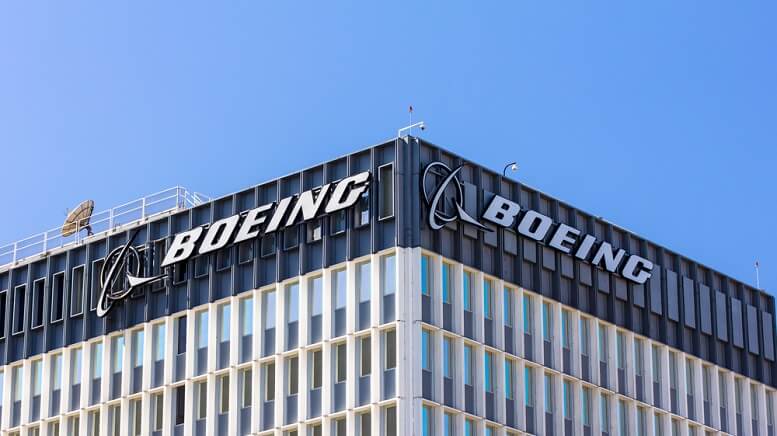 BA stock is largely unmoved today after the head of the FAA said that the recertification process for Boeing's (NYSE:BA) grounded 737 MAX will "extend into 2020."
The grounding of the aircraft is a result of two fatal crashes within five months of each other that claimed the lives of 346 people. Both crashes were a result of a software flaw in the Maneuvering Characteristics Augmentation System. The system was supposed to compensate for the plane's design; however, damaged sensors forced the plane's nose to dive, and pilots were also supposedly lacking in training on the software. BA stock has dropped nearly 18% from a February peak of $432 as the consequences of the crashes drag on.
While the planemaker had been hoping to see the 737 MAX return to the skies by the end of the year, FAA Chief Steve Dickinson has dashed those hopes by saying the plane will not be approved to fly again until sometime in 2020. "Like I said there are a number of processes, milestones, that have to be completed," Dickson told CNBC. "If you just do the math, it's going to extend into 2020." Boeing declined to comment on the change of timeline but said it continues to work closely with regulators. BA stock is currently trading for $350.
>> AEO Stock Tumbles After Providing Weak Guidance
The grounding has presented a plethora of challenges for airliners, many of which have slashed their orders, and led to a backup of 737 MAXs lying idly in storage. Major airlines say they have lost millions in revenue as a result of the grounding and don't expect to see the plane back in use until March at the earliest. Even then, they will be taking the planes already in storage, meaning Boeing's production schedule will bear the burden for months to come. Prolonged uncertainty is likely to wreak havoc on BA shares and weigh heavily on the company's future earnings reports.
Featured Image: DepositPhotos © wolterke