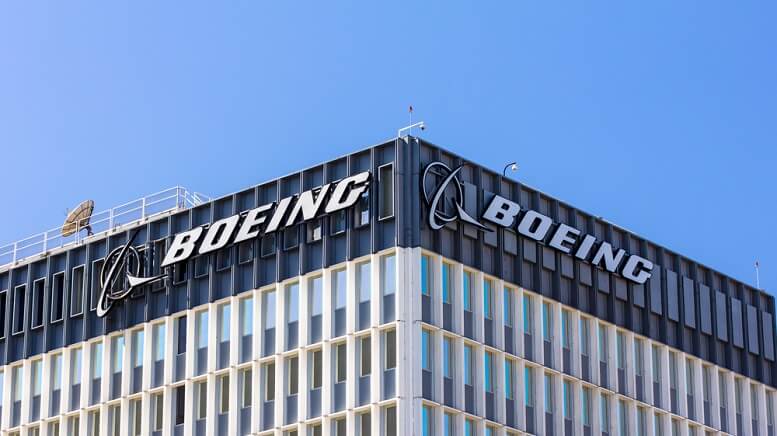 BA stock is continuing to slide today after a host of troubling internal communications were passed on to aviation authorities investigating the 737 MAX crisis.
Employees' Scathing Assessment
Boeing (NYSE:BA) has been involved in an ever-deepening crisis in recent months following two crashes of its best-selling 737 MAX aircraft within five months, which led to 346 deaths. The crisis escalated even further today after communications were passed on to regulators showing employees of the troubled aircraft maker crudely expressing doubt over the 737 MAX and also openly mocking management at the firm. BA stock is down nearly 2% as a result.
Over 100 pages of documents were handed over to House and Senate committees that are investigating the crashes, which detail internal communications between Boeing employees while 737 Max simulators were being developed and certified in 2017 and 2018, with some of the messages dating as far back as 2013.
"Would you put your family on a MAX simulator trained aircraft? I wouldn't," read one message. Another one, from 2018, said, "I still haven't been forgiven by God for the covering up I did last year." One employee was scathing in his assessment in 2017, saying, "This airplane is designed by clowns, who are in turn supervised by monkeys." As the crisis continues to weigh on Boeing, BA stock has dropped to trade at $329.95.
"We regret the content of these communications, and apologize to the [Federal Aviation Administration], Congress, our airline customers, and to the flying public for them," the company said.
>> SNAP Stock Continues to Gain on Bullish Notes from Multiple Analysts
Difficult Year Ahead For BA Stock
The 737 MAX has been grounded worldwide for 10 months as investigations continue, costing Boeing billions of dollars and wreaking havoc on the aviation industry as a whole. It has been discovered that both crashes were a result of a software flaw in the Maneuvering Characteristics Augmentation System, which was supposed to compensate for the plane's design. However, damaged sensors forced the plane's nose to dive, and pilots were lacking in training on the software to deal with the situation.
With no date in sight for the return of the 737 MAX to the skies, 2020 looks like it may be a difficult year for BA stock and its investors.
Featured Image: DepositPhotos © wolterke