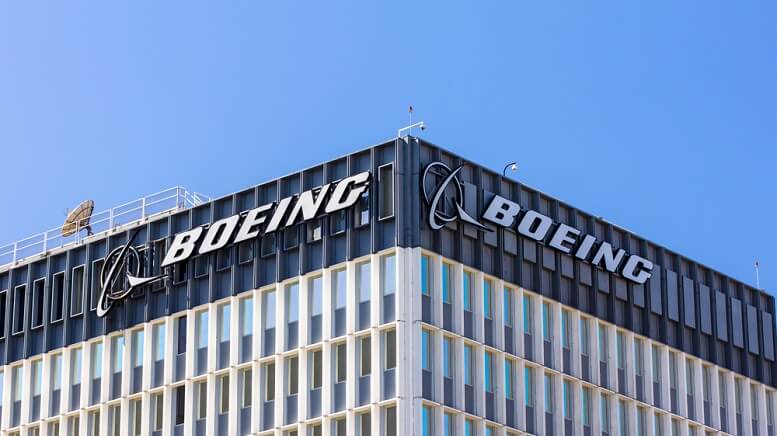 BA stock is in the red today after The Federal Aviation Administration (FAA) said that it will have to individually approve every Boeing 737 Max before delivery to airlines.
The crisis at Boeing (NYSE:BA) stems from two fatal crashes of its 737 Max within five months, which claimed the lives of 346 people and led to the worldwide grounding of the aircraft. Since then, the aircraft has been subject to stringent regulations and inspections before the FAA can approve it to be skyborne again, and those regulations have just gotten a whole lot tighter, with BA stock dropping about 1.2%, spelling more bad times ahead for the airliner that still does not have a definitive date for when it can recommence deliveries of the plane to airliners.
In a letter to a Boeing safety and compliance executive on Tuesday, the FAA said that the "large number of new 737 MAX airplanes currently in storage presents a number of challenges for airworthiness certification, production, and delivery which significantly exceed any that the Boeing system has previously experienced." Boeing has been continuing to manufacture the aircraft despite the grounding and falling sales to airliners, meaning more than 4,000 planes are sitting in storage. BA stock is down 14.5% from a March peak of $432.21.
In a further blow to the aircraft maker, the crisis now appears to be spreading to its next-generation 777 aircraft. Earlier today, the European Union Aviation Safety Agency said it will conduct its own "concurrent validation" of the FAA's certification of the Boeing 777. Before the 737 Max crashes, overseas regulators had often followed the FAA's lead with regard to aviation regulations. The UAE's aviation regulator also said it will review the certification process of the 777X, with the country's Emirates Airlines a major Boeing customer. BA shares are currently trading for $369.21.
>> Dell Q3 Misses Revenue Estimates, Server Business Revenue Drops
Boeing's revenue will naturally be feeling the implications of the escalating crisis in future quarters, with the majority of the company's revenue coming from when it sells aircraft to airlines. Sales have been falling sharply since the grounding, and major customers such as American, United, and Southwest have removed the planes from their schedules until early March.
Featured image: DepositPhotos © wolterke