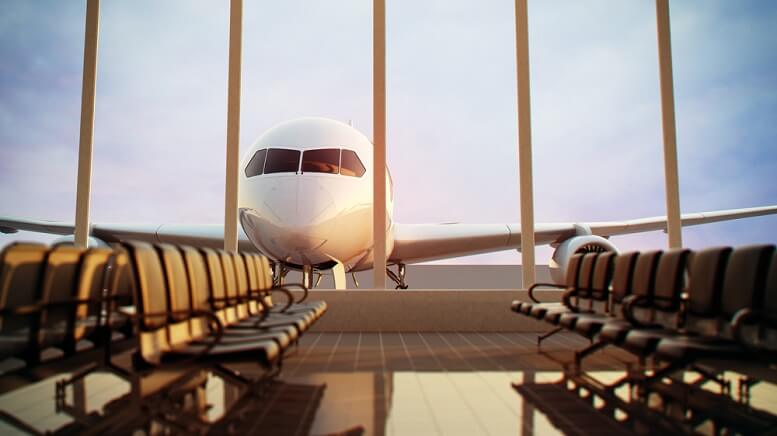 BA stock is unmoved today despite the latest development in the 737 MAX crisis, which has revealed yet another design flaw in the aircraft, which has been grounded since last March.
Audit Reveals New Flaws
The world's largest aircraft maker, Boeing (NYSE:BA), has been embroiled in crisis since its best-selling aircraft was grounded internationally 10 months ago following two fatal crashes, which killed 346 people. The crashes were discovered to be a result of a software flaw in the Maneuvering Characteristics Augmentation System, which was supposed to compensate for the plane's design but instead caused the aircraft to nosedive, with pilots inadequately trained on how to use to the system. BA stock has lost over a quarter of its value since the grounding.
As part of the effort to return the 737 MAX to the skies, Boeing has been working in conjunction with the Federal Aviation Administration and conducted an internal audit in December to determine whether it had fully assessed the dangers of key systems. However, in the latest development, that audit revealed previously unreported issues with the wiring that controls the tail of the aircraft. It is believed that there are two bundles of wiring that could be too close together and could lead to a short circuit. Despite the setback, BA stock is mostly unmoved on Monday.
More Bad Days Ahead For BA Stock?
With the crisis reaching a tipping point last month, Boeing opted to dismiss its CEO Denis Meulinberg on December 23 after he repeatedly failed to contain the fallout from the crashes that have greatly dented Boeing's reputation with investors, regulators, and the public at large. The crisis is believed to have cost Boeing almost $10 billion USD and has had a detrimental impact on almost every major airline company in the world. BA shares are currently trading for $333.74.
>> NFLX Stock Could Be Volatile in January Due to Q4 Earnings
It remains uncertain as to when the 737 MAX will return to the skies with regulators from both the US and the EU set to meet in Iowa this month to review a software audit of the aircraft. The FAA and the European Union Aviation Safety Agency are scheduled to meet in Seattle, where Boeing is headquartered, this week to discuss lifting the grounding. However, with no concrete date in sight and the list of issues increasing, it could spell further losses ahead for BA stock and its investors.
Featured Image: DepositPhotos © 3dmentat