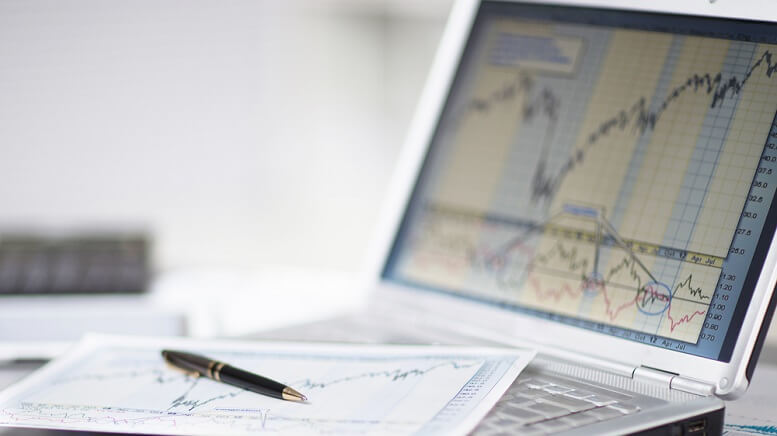 BABA stock is getting hammered this morning after Alibaba Group Holding Ltd (NYSE:BABA) cautioned of a fall in revenue at its key e-commerce businesses this quarter due to the coronavirus.
Earnings Beat Estimates
Chinese retail behemoth Alibaba announced its financial results for the third quarter today, and as ever, it was very closely tracked by market watchers. The company managed to beat analysts' expectations but went on to state that the coronavirus crisis in China was having a negative impact on Alibaba's business. The company stated that due to the outbreak, packages are not getting delivered in a timely fashion.
In the fiscal third quarter, the company generated earnings of RMB52.3 billion, which worked out to RMB19.55 a share. This is a significant improvement from the earnings of RMB33.1 billion or RMB12.64 a share that it had generated in the prior-year period.
On the other hand, the revenue for the period stood at RMB161.5 billion, and that is again a substantial rise from RMB117.3 billion in revenue from the prior-year period. More importantly, the company managed to beat analysts' revenue estimates of RMB 159.7 billion for the quarter. However, that is not all. It should be noted that Alibaba has also entered the cloud business now, and it managed to make RMB 10 billion in revenue from it.
Despite the performance from the company, the stock fell by as much as 2% this morning, and the reason behind the fall is possibly related to the comments related to the coronavirus situation.
>> NVDA Stock Trades Near Highs Ahead of Q4 Earnings Tomorrow
The Alibaba earnings report must have come as a relief for many of its shareholders, considering the current troubles with Chinese companies owing to the coronavirus outbreak. Before the coronavirus scare hit, the company's marketplace business grew by as much as 36% in the third quarter.
The Chief Financial Officer of the company, Maggie Wu, emphatically stated that Alibaba's revenue will be impacted negatively in the March quarter. It is not a surprise that such a statement led to a bit of a selloff in BABA stock.
Featured image: DepositPhotos © albertyurolaits