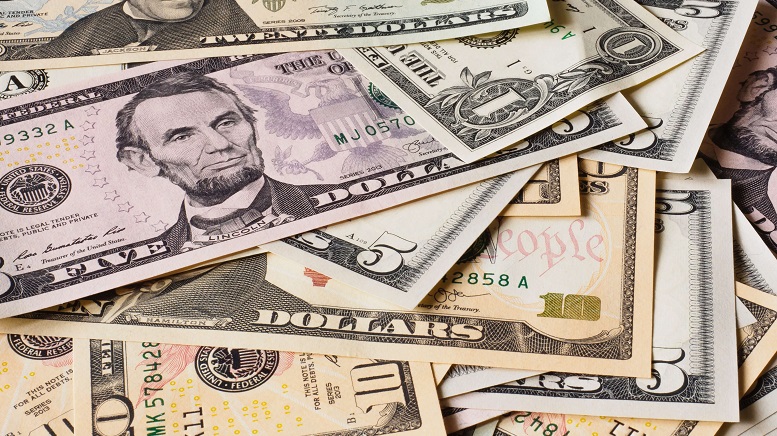 Lately, we've been profiling industry-specific stocks like gold and tech. These are reliable choices, but let's take a step back and look at objective winners: the blue chip stocks. Investors interested in getting their share of the profits can study today's list of the best blue chip dividend stocks. These are picks you can keep hold of without having to think too much about them.
Best Blue Chip Dividend Stocks: Altria Group Inc (NYSE:MO)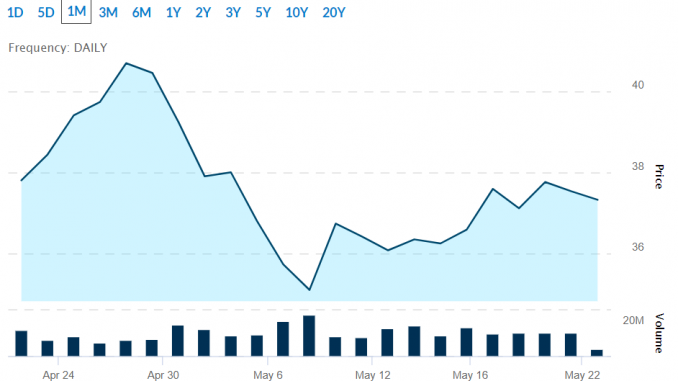 Altria is one of the world's largest producers and marketers of tobacco, cigarettes, and related products. Its wholly-owned subsidiaries include Philip Morris, U.S. Smokeless Tobacco, John Middleton Co, and many more. The company also holds equity investments in JUUL Labs and Cronos Group Inc (TSX:CRON) (NASDAQ:CRON), making it a major vape pen and cannabis player.
Altria is notable both for its 50 years of consecutive increases, as well as its astounding 9% dividend yield last year. In Q1 2020, Altria showed off strong growth, with revenue up 13% to $6.36 billion. In addition, adjusted earnings per share jumped 18.5% to $1.09.
>> Top 3 Gold Stocks to Watch in May 2020
Despite losing a quarter of its total value due to the COVID-19-crash, earlier this month, MO declared its regular quarterly dividend of $0.84 per share. If you're looking for a reliable blue chip stock, it's hard to find a better pick than this one.
Best Blue Chip Dividend Stocks: Unum Group (NYSE:UNM)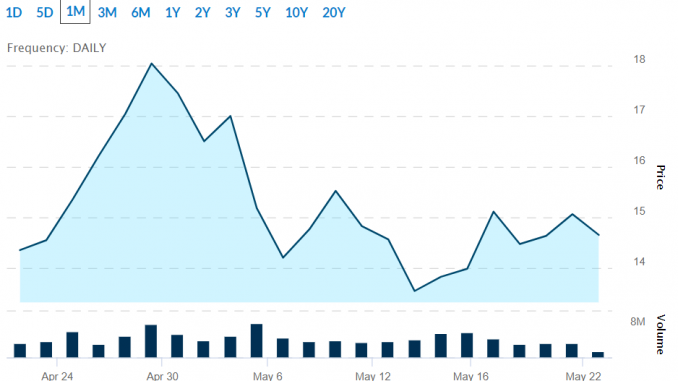 Unum Group provides a broad portfolio of financial protection benefits and services through the workplace. The company provides disability, life, accident, critical illness, dental, and vision benefits that protect millions of working people and their families. It also provides leave and absence management services that streamline the leave experience for employers and employees.
Last year, Unum reported revenues of $12 billion. It also provided $7.5 billion in benefits that year. This allowed it to offer its 12th consecutive dividend yield at 7.7%.
On May 5, the company reported its Q1 2020 results. Revenue came to $2.9 billion in revenue, which is a 3.7% decrease year-over-year. Its book value per share, however, increased 13% to $48.21. While UNM withdrew its full-year guidance for 2020 due to COVID-19, it still intends to maintain the dividend at the current quarterly rate.
Best Blue Chip Dividend Stocks: Prudential Financial Inc (NYSE:PRU)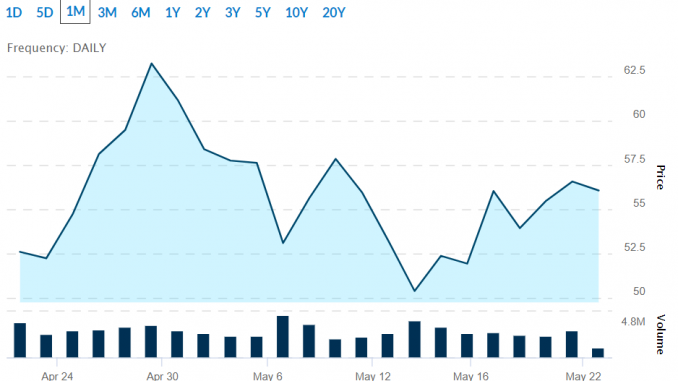 Prudential Financial is a global financial institution and investment manager. Through its operations in the United States, Asia, Europe, and Latin America, the company provides financial products such as life insurance, annuities, retirement-related services, mutual funds, and investment management.
PRU has increased its dividend yield every year for the last 10 years, leading to a high of 7.7%. However, in its Q1 2020 results, Prudential posted a substantial net loss of $271 million, or $0.70 per share. This was an expected loss, driven by the current pandemic. Assets under management amounted to $1.481 trillion, up from $1.456 trillion at the same time last year.
Moving forward, experts are anticipating earnings growth to be in-line with the company's historical average. This means investors can expect approximately 4% growth annually through 2025.
Best Blue Chip Dividend Stocks: AT&T Inc. (NYSE:T)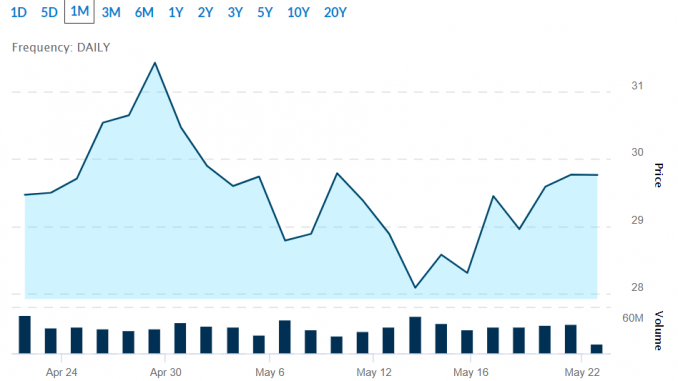 AT&T is the largest communications company in the world. It operates in four distinct business units: Communications (providing mobile, broadband, and video), WarnerMedia (including Turner, HBO, and Warner Bros.), and AT&T Latin America (offering pay-TV and wireless service to 11 countries). The company generates $180+ billion in annual revenue.
Ten years of consecutive dividend raises produce a yield that is currently 7.1%. Last month, AT&T reported its Q1 2020 results, revealing that it generated $42.8 billion in revenue. This is down from $44.8 billion in Q1 2019, as growth in  wireless services and business services somewhat offset modest declines in other services.
Also of note, yesterday, the company issued $12.5 billion worth of unsecured bonds. The longest part of the offering, a 40-year security, will yield 250 basis points over Treasuries. AT&T has also been borrowing at a rampant pace to ensure it has enough liquidity throughout the pandemic. This means it may not pay a dividend as expected in upcoming quarters, though that is entirely a matter of speculation.
More of the Best Blue Chip Dividend Stocks
Investors looking for more great picks should consider Telus Corp. (TSX:T) (NYSE:TU) (5% dividend yield), Foot Locker (NYSE:FL) (6.2% yield), Scotiabank (TSX:BNS) (6.7% yield), and Enbridge (NYSE:ENB) (7% yield). These are all reliable dividend providers, and most have maintained a relatively optimistic outlook through the rest of the year.
Also, be sure to check out our list of undervalued blue chip stocks to keep track of. Happy hunting!
Featured image: Unsplash © Alexander Schimmeck