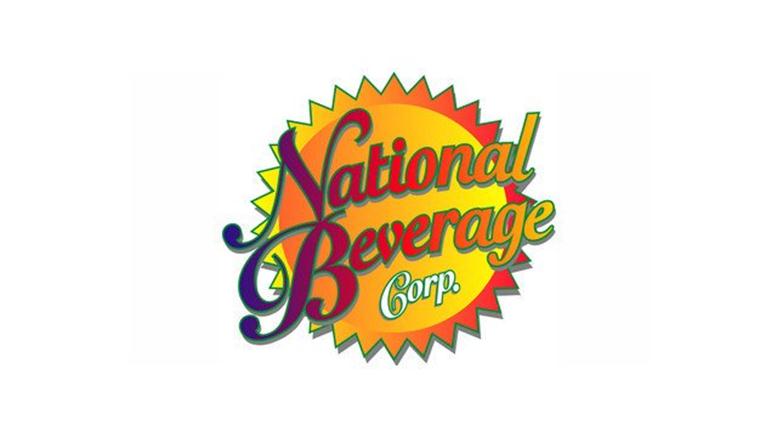 CEO of National Beverage Corp. (NASDAQ:$FIZZ), Nick Caporella, released a bizarre, rant laden press release on Thursday. The press release indicated that only 15% of the daily trading volume was based on how the company was actually doing, and that 50% of the trading is being done by 'gamblers'.
The press release was also reportedly peppered with exclamation points and randomly capitalized words.
Caporella also suggested that short sellers are stampeding aboard the passive trading wagon. Short selling is the practice of borrowing shares to sell them and then buy them back later with the goal to profit from a possible price decline.
Caporella wrote, "If you have the opinion that I, Nick Caporella, am angrily exercised while extremely fortunate to be guiding FIZZ, your opinion is quite accurate!"
The National Beverage Company is headquartered in Ft. Lauderdale, Florida and produces soft drinks and other beverages with brands like Shasta and LaCroix. Though up 88% this year, the stock has recently declined 8%.
The most popular product is the fruit-flavored fizzy water drink LaCroix.
However, analyst firm Susquehanna Financial gave the beverage company a tepid rating and suggested that the flavored sparkling water market is becoming overcrowded. Meanwhile, Credit Suisse's analysts said the stock was unlikely to be acquired due to its high price and competing sparkling water brands.
"Are perpetrators stimulating self-serving movement by stating falsehoods, creating rumors and deliberately manipulating FIZZ value? We think so," Caporella wrote.
The company currently has a reported market value of $4.5 billion and a short interest is at 2.1 million shares, according to NASDAQ.
Over the last three months the company has had a daily average trading volume of 318,000. Caporella owns about 75% of those shares, which restricts the float and potentially makes the stock volatile. He also is reported by Forbes to have a net worth of $3.7 billion.
Featured Image: twitter