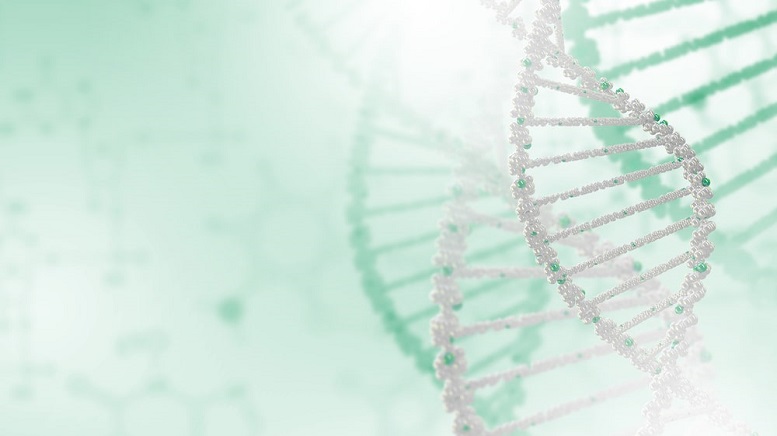 Biotech stocks are usually tricky to invest in, and they are not for faint-hearted investors. They are a high-risk investment because the companies have no guarantee their drugs will be successful. A mistake in the path to approval like a regulatory setback or negative results in clinical trials can send stocks of these companies crashing.
One biotech stock that has been making headlines this year is Bluebird Bio (NASDAQ:BLUE). Here is what you should know about BLUE stock.
Bluebird's Drug Zynteglo Receives Approval in Europe
The company develops gene therapy treatments that are meant to supplement or replace defective genes that cause specific illnesses. Researchers and scientists have been working to convert the techniques into safe and effective treatments. However, manipulating the basic building blocks of DNA has been challenging. Interestingly, gene therapy has the potential to treat conditions that are extremely hard to treat through other means.
Bluebird has a leading drug Zynteglo that treat genetic blood disease known as transfusion-dependent beta-thalassemia (TDT). Zynteglo is a treatment for a rare condition that affects one in 100,000 people. Recently it received approval in Europe, and this is a significant milestone, considering the only therapy before was a blood transfusion.
The company is also developing a drug for cerebral adrenoleukodystrophy and a sickle cell disease drug called Lentiglobion. Recently the company reported positive results for Lentiglobin.
BLUE stock has gained about 205% over the past two weeks.
Bluebird Yet to Commercialize Its Blockbuster Drugs
The blockbuster treatment will cost around $1.8 million per patient. However, Bluebird indicated that it will accept payment in installments over five years. Despite this huge milestone, it will take time before the drug makes an impact on the financials of the company.
>> Micron Stock Jumps to 52-Week High After Strong Q2 Sales Forecast
Currently, the company is unprofitable, considering it is yet to commercialize any of its blockbuster drugs. In Q3, the company reported revenue of $8.9 million, but this was mostly from its collaboration with Celgene (NASDAQ:CELG) and from royalties from its deal with Regeneron (NASDAQ:REGN).
Given the recent approval of Zynteglo in Europe, BLUE stock seems like a high-risk, high-reward play. For investors who can take some risk and are comfortable waiting, this is a stock worth keeping an eye on.
Featured image: DepositPhotos © SergeyNivens