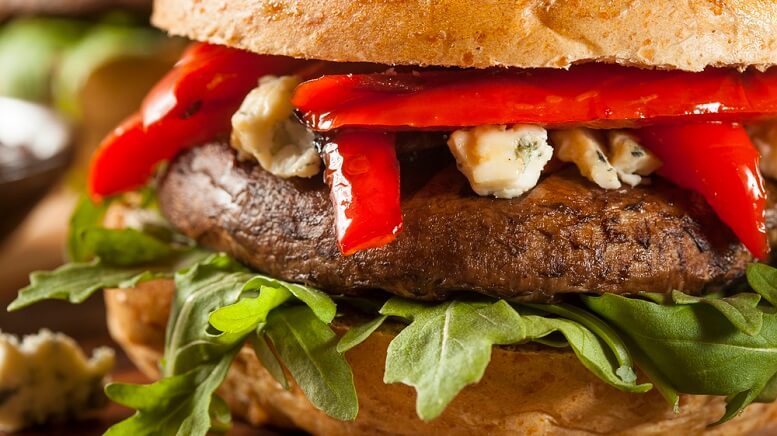 BYND stock continues to move higher on Tuesday after a 12.50% jump in yesterday's trading session following the news that McDonald's (NYSE:MCD) is expanding its pilot of Beyond Meat (NASDAQ:BYND) burgers to 52 restaurants across Canada.
Immediate Boost for BYND Stock
Plant-based meat has been regarded as one of the most progressive new products available, and the company Beyond Meat has emerged as one of the biggest players in that particular market. The company had its initial public offering last year and enjoyed a sustained rally for many weeks. On Tuesday, Beyond Meat announced that it is going to expand its partnership with fast-food behemoth McDonald's Corp in Canada, and that is a major positive for the plant-based meat company.
It has been announced that the company's pea-based meat is now going to be used in the 'PLT' (plant, lettuce, and tomato) Sandwiches at as many as 52 McDonald's locations in Ontario. The product is going to be offered for a period of 12 weeks and will be made available to customers from January 14.
The expansion suggests that Beyond Meat's product has been largely well-received by McDonald's customers, and this morning, BYND stock rose by another 3.1% to $86.50.
McDonald's head of consumer insights for Canada, Michaela Charette, stated that McDonald's is going to listen to feedback from customers in the area and assess the appetite for plant-based alternative meat products.
>> JNJ Stock Gains Slightly on $2 Million USD Talc Case Settlement
An analyst at Alexia Howard stated that despite the fact that the test with McDonald's can be termed a success, it should be noted that the fast-food giant has merely expanded the testing program. It has not actually launched the product all across Canada, which means there's still nothing definite here yet.
However, it is almost certain that the performance of this new test program is going to be closely watched by market analysts covering BYND stock.
Featured image: DepositPhotos © bhofack2