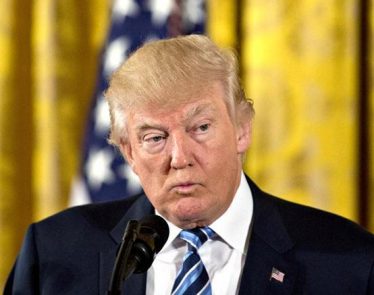 Trump zero tolerance policy: Between April and the end of last month, almost 2,000 children have been separated from their parents at the border.
This is due to the Trump administration charging those …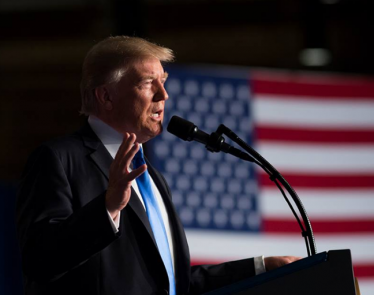 Trump Foundation sued: Less than a week after Donald Trump met with Kim Jong-un in Singapore, the president was hit with a lawsuit. Well, his charitable foundation, as well as its directors, were, at least. …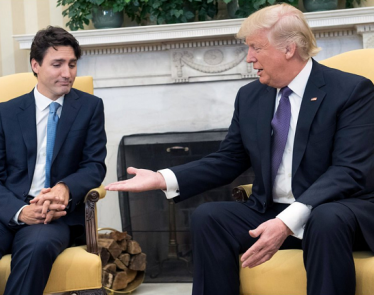 Trump and Trudeau are having it out – well, Trump is.
Donald Trump is set to meet Kim Jong-Un in Singapore in a few days, and instead of keeping quiet in the days …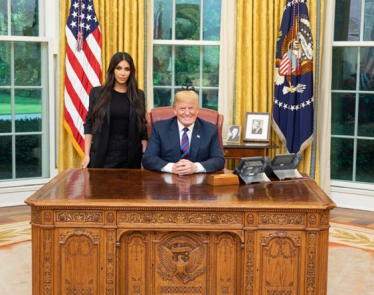 Exactly one week ago President Trump and Kim Kardashian West met in the Oval Office and discussed granting clemency to Alice Marie Johnson, a first-time nonviolent drug offender. Ms. Johnson has been in prison for …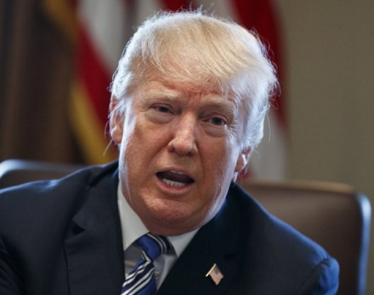 Trump pardon himself: On Sunday, Rudy Giuliani, a member of Donald Trump's legal team, spoke with NBC, and discussed a variety of topics. One of those topics included President Donald Trump and his right to …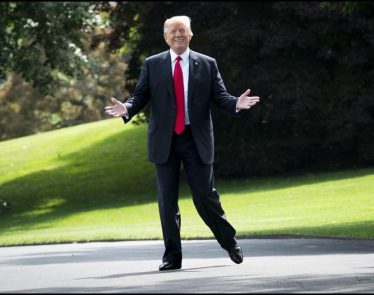 North Korea summit signs: A North Korean official is set to land in New York today, ahead of a meeting with Mike Pompeo, the U.S. Secretary of State. Many suspect this is an indication that …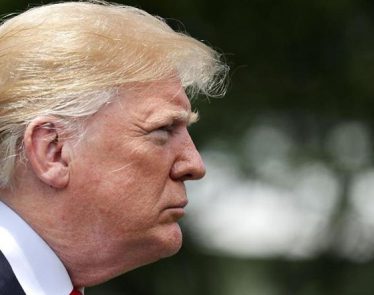 Earlier this month, President Trump and Kim Jong Un set a date for the highly anticipated North Korea summit. After months of name-calling and threatening the other with their respective big red buttons, the two …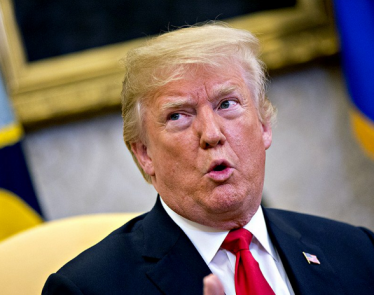 Trump News: Donald Trump is back making controversial statements. He has once again said something extremely offensive, in a very public manner. To no surprise, he's getting called out, but that doesn't mean the president …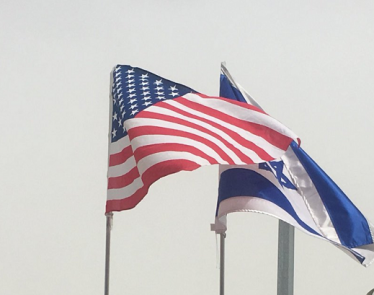 May 14th is a date that will now go down in history. And it will do so for two different reasons. The first reason is that today marks the day the US embassy opens in …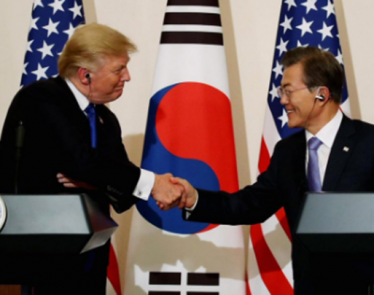 The Trump and Kim Jong Un meeting has been confirmed and a date set – though which date? – we don't know yet. On Friday, President Trump announced that he had set both a location …