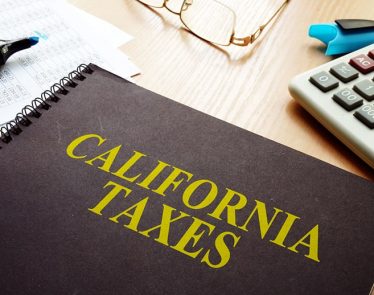 California regulators are at it again. This time, they are targeting text messages. That's right, text messages. The California Public Utilities Commission (CPUC) has proposed a new California text tax to residents. The CPUC is …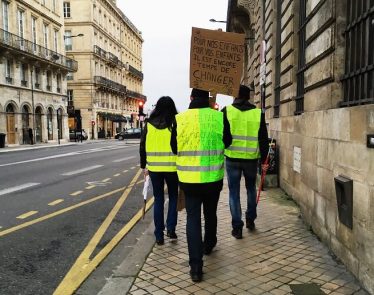 Unless you've been living under a rock, you'd know France has been under a state of emergency for weeks. Thousands of residents have flooded the streets surrounding Paris violently protesting. These demonstrations are known across …
The Trump administration is pushing back at big pharmaceutical companies with the new Medicare plan. On Monday, President Trump proposed to cut costs for Medicare by reducing the number of prescription drugs that are made …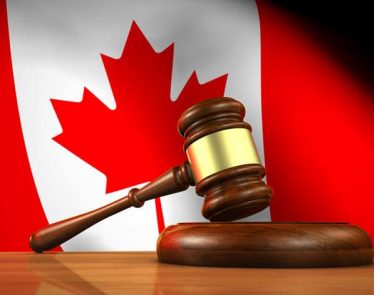 Less than 24 hours before the busiest shopping day in North America, the Canadian federal government and Justin Trudeau have put together legislation that would force Canada Post workers to get back to work. This …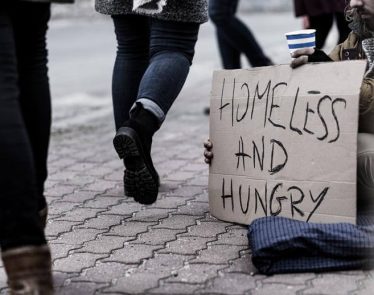 Voters in San Francisco just approved a new corporate tax, labeled Proposition C, on election day that is set to raise $300 million annually from the city's largest corporations. The money taken from this tax …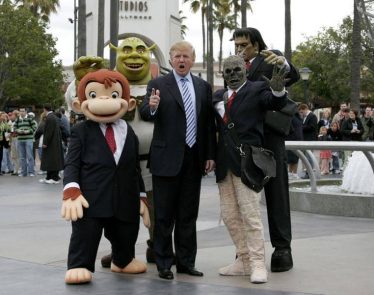 Things got rather heated at a White House Press Conference yesterday just one day after the Midterm Elections. A well-known CNN reporter was barred from the White House and had his press-pass suspended indefinitely. 
… Read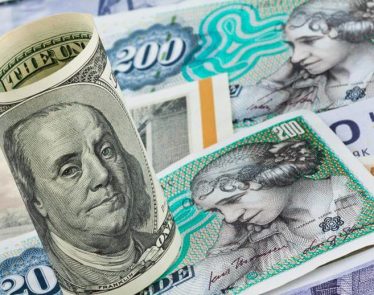 A trade war report called the AmCham was issued today. The report shows how the trade war between the US and China is affecting business in the respective countries. But not how you may think. …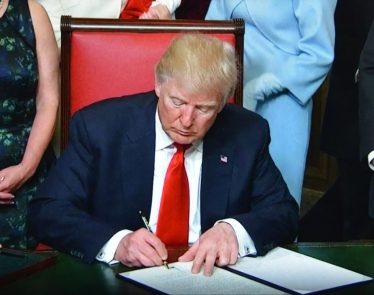 President Trump signed The Music Modernization Act into law today. Some familiar faces from the music industry were in attendance to oversee the iconic signing.
The Music Modernization Act
The new bill is …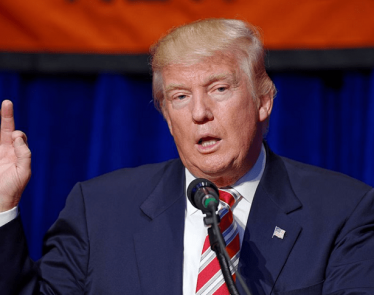 The North American Free Trade Agreement (NAFTA) has been completely abolished, and the new agreement was finalized in the nick of time on Sunday. "It's not Nafta redone, it's a brand-new deal," President Trump said …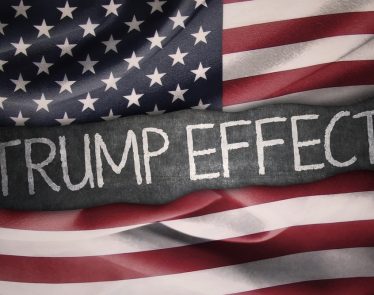 The US imposes tariffs and then China retaliates with its own. It's been a trade-war merry-go-round spinning out of control for months now. This week the bickering ensued.
China Retaliates with $60 Billion Tariffs … Read