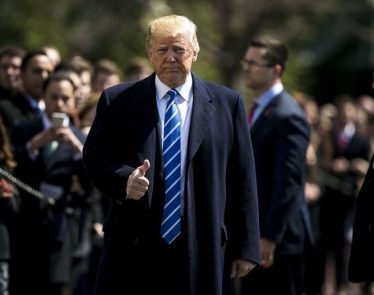 President Donald Trump is, once again, toying with the emotions of the world. Is Trump sending missiles to Syria? 
Trump Has a New Enemy
Forget North Korea, Donald Trump is now casting his …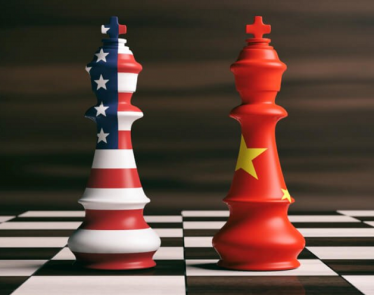 After the United States released their proposed list of Chinese products that would be facing tax increases of 15-25%, China has also released a list of 106 more US imports that they will be introducing …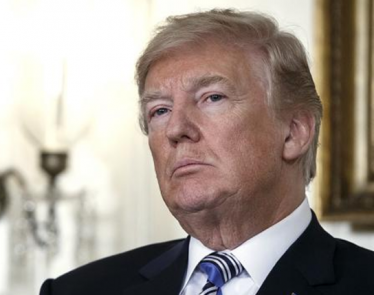 United States President Donald Trump announced Tuesday that members of the military will be guarding the border between the US and Mexico, in an attempt to stop illegal immigration into the US via a Mexican …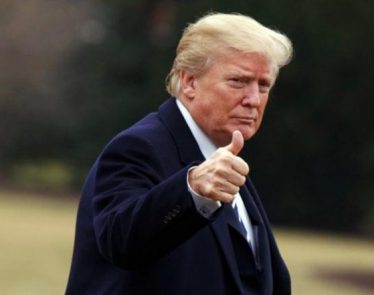 As of today, 128 U.S goods, from wine to pork and several fruits, have had a tax increase of up to 25%, by China.
These tariffs were put into place soon after the …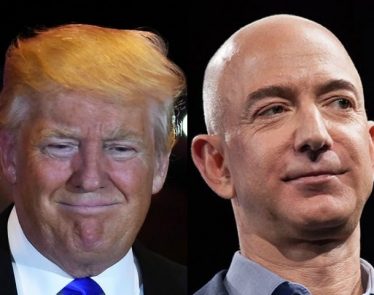 President Trump is eyeing ways to go after technology giant Amazon (NASDAQ:AMZN), after friends revealed to him that the company is hurting brick-and-mortar retailers, according to a report. 
Details of Trump's ire have …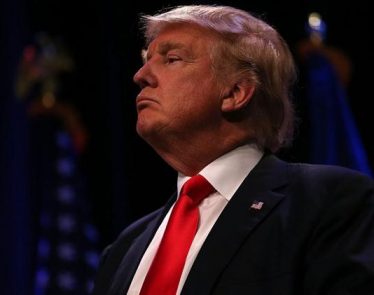 The state of California will be suing the Trump administration for the addition of a citizenship question in the 2020 census.
The census, taken every 10 years, helps to determine where everything (from …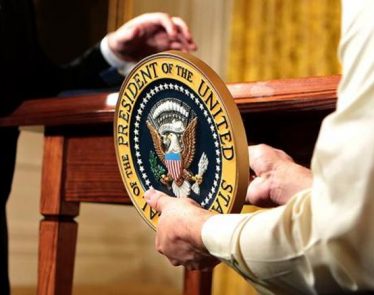 President Donald Trump just did something that I don't think anyone was expecting. And for those wondering, no, I'm not talking about his support for arming teachers in American schools. His latest rant involved the …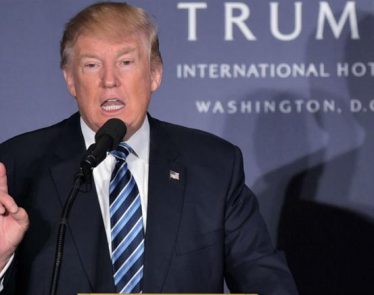 US President Donald Trump has added more countries to an initial exemption list for the upcoming steel and aluminum tariffs, that will be put in to effect on Friday, March 23.
Canada and …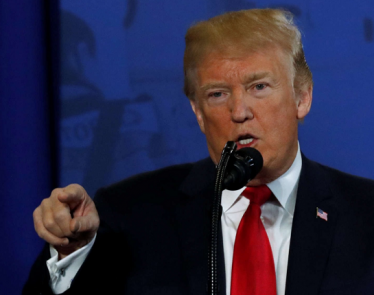 President Donald Trump is back making headlines today. We have seen a lot from him this week, from announcing that he received $1.6 billion to start the wall on the Southern Border, to calling Joe …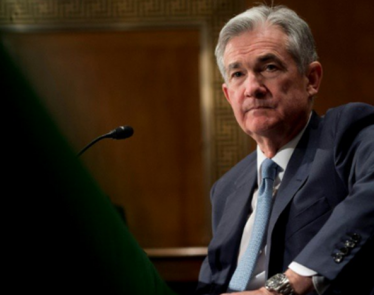 On Wednesday, the U.S. Federal Reserve expectedly raised interest rates for the first time this year, also the first rate hike under new chief Jerome Powell. At least two further interest rate hikes are forecast …