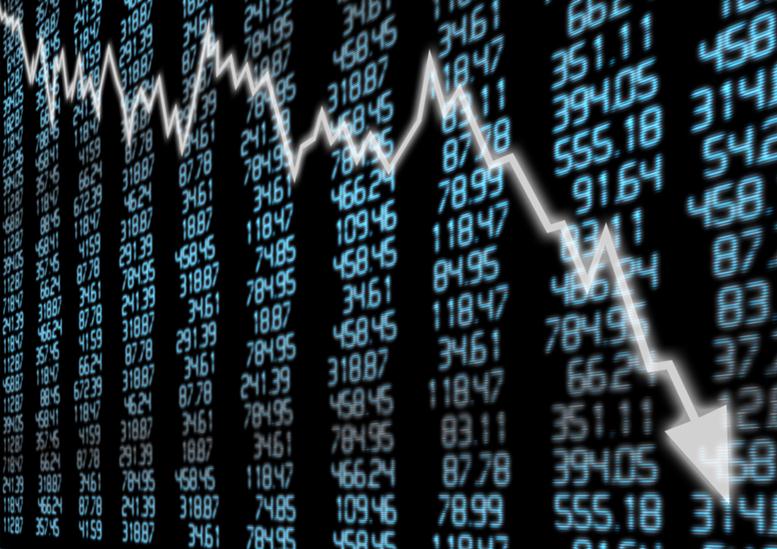 As of this morning, Celgene (NASDAQ:$CELG) shares have dropped to a four-month low, following scrapped trials in Crohn's disease.
Celgene shares plunged as much as 10.9%, near 122.40. Shares hit a low last seen in mid-June. More broadly, the biotech market fell 1%.
The decision to stop late-stage Phase 3 trials and an extension trial in Crohn's disease followed an interim analysis. Additionally, Celgene is also calling it quits on another Phase 3 trial testing the drug, Mongersen, meant to treat Crohn's. The fate of a trial in ulcerative colitis drugs is also uncertain.
Celgene acquired Mongersen, also known as GED-0301, in a $710 million deal in 2014 with private Irish company Nogra Pharma. Later, the company also bought immune- and metabolic-biopharma player Receptos in 2015 to hedge its bets on Mongersen.
What's the cost of abandoning the new Crohn's drug for Celgene? The disappointment is likely to cost Celgene up to $2 billion in long-term revenue and up to 4%-5% in value.
Featured Image: depositphotos/jamdesign