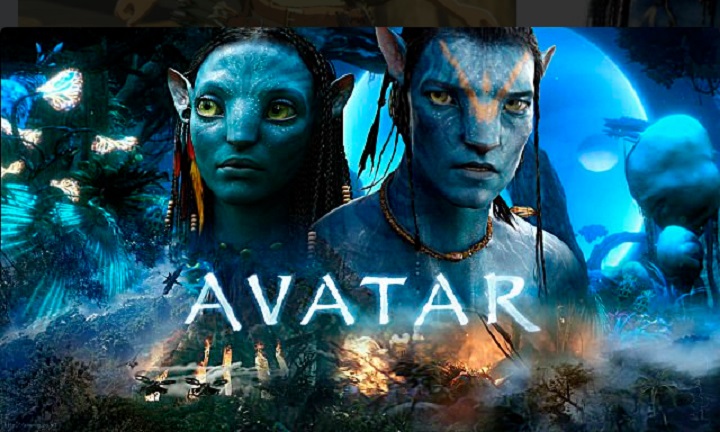 The recently formed gaming, virtual reality, and theme parks sector of major media company 21st Century Fox (NASDAQ:$FOXA) FoxNext made its move into the mobile games market by acquiring mobile-game developer Aftershock. The company was a spin-off from Kabam (traded privately) after NetMarble (KRX:$251270) bought Kabam's Vancouver studio as well as other assets last December for about $800 million.
Aftershock — with a studio currently in L.A and another one coming up in San Francisco — is currently developing three games. Only one game has been publicly announced: a mobile game that will be based upon James Cameron's film Avatar that will be made in partnership with Lightstorm Entertainment and 20th Century Fox. It is planned to be a multiplayer strategy game.
While financial terms of the FoxNext's purchase of Aftershock were not released, it is known that about 80 former Kabam employees will be joining FoxNext Games thanks to the acquisition. Salil Mehta, president of FoxNext and long-term employee at 21st Century Fox, commented on the deal, saying that it makes sense for the division to purchase FoxNext. The mobile-game developer had already developed a strong working relationship with Fox thanks to Aftershock's interest in Avatar games.
"When they came on the block, we jumped at the opportunity," Mehta said. The people behind Aftershock were known for their creativity as well as exceptional storytelling, Mehta noted. Additionally, the Aftershock's office were conveniently located just down the street from Fox Studios in Culver City, California.
FoxNext hopes, with this acquisition of Aftershock, to develop more games based on Fox's wide array of TV and film franchises. Not only that, it also wants to create original mobile games. While Fox has some of the best Hollywood intellectual properties to build upon, Mehta said, FoxNext's creations are certainly not limited to Fox's TV and films.
Aaron Loeb will be leading Aftershock as well as joining FoxNext Games as its president of studios. It seems that the studio will be in good and capable hands, as Loeb had been head of EA's mobile games divisions prior to joining Kabam — and now, FoxNext. Loeb had previously worked with Fox on one of the highest-grossing mobile games currently: "The Simpsons: Tapped Out". Aftershock executives Yoko Nakao, Amir Rahimi, and Jordan Edelstein will also be joining FoxNext with the acquisition.
Mehta is adamant on maintaining Aftershock's unique personality and culture as a studio. FoxNext is not looking to box Aftershock up in any way, or stamp it with a Fox imprint, Mehta said. As long as the focus stays upon good storytelling, both FoxNext and Aftershock are optimistic that their games will bring great experiences to its players and to the market.
FoxNext purchasing Aftershock is a great sign for video game investors everywhere, especially with the growing popularity of mobile games. In 2016, mobile games alone accounted for $40.6 billion in revenue worldwide — an increase of 18% from 2015. Mobile games currently make up about half of the global digital games market, according to SuperData Research (traded privately) and Unity Technologies (traded privately).
It is expected that Fox will continue to build upon its already-colourful portfolio of popular console, PC, and mobile games that were developed with third-party developers and publishing partners. Besides the Aftershock acquisitions, FoxNext Games already has a number of games lined up, including titles such as "Animation Throwdown: The Quest for Cards", "The Simpsons Tapped Out", "Family Guy: The Quest for Stuff", "Futureama: Game of Drones", "Ice Age Adventures", "Sugar Smash: Book of Life", and "Alien: Isolation".
In additional to a wide variety of games, FoxNext is currently also developing a virtual reality project as well as a 20th Century Fox World theme park in Malaysia.
With all these exciting developments, 21st Century Fox's shares is definitely one to watch out for — and perhaps even add to in any investor's portfolio.
Featured Image: twitter