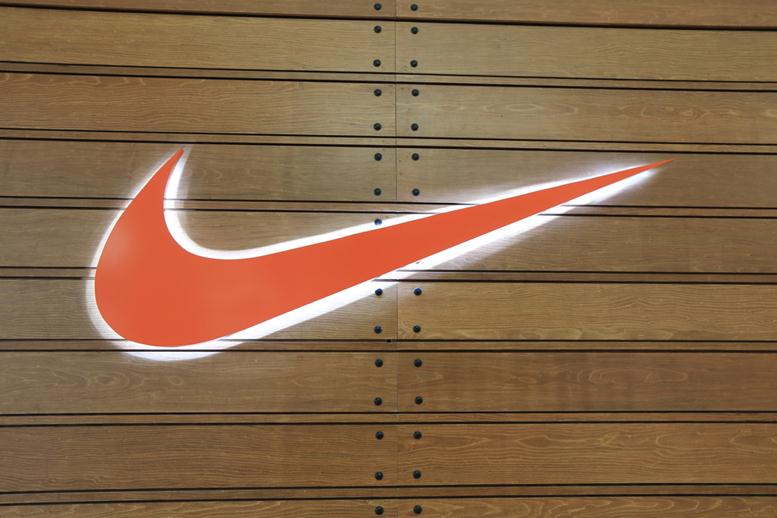 Are you looking for standard stocks to invest in? Or are you looking for the best clothing manufacturing companies to invest in? Either way, you're going to want to hear today's news. On Tuesday, September 26, Nike (NYSE:$NKE) shares climbed, after the Oregon-based retailer reported an array of results.
After the closing bell, and after the news, Nike's stock was up more than 2%.
Let's take a look at what Nike reported in comparison to what the Street was forecasting, based on a Thomson Reuters survey:
– EPS: 57 cents versus a forecast profit of 48 cents per share.
– Revenue: $9.07 billion versus a forecasted $9.08 billion
"This quarter, we captured near-term opportunities through our new Consumer Direct Offense," said Mark Parker, the CEO of Nike.
"Looking ahead to the rest of fiscal 2018, we will ignite NIKE's next horizon of global growth through the strength of our brand, the power of our innovative products and the most personal, digitally-connected experiences in our industry."
In the fiscal Q4, Nike's sales and earnings outpaced Wall Street forecasts. However, even though investors were happy with that news, many remained worried about rivalry in that sector and whether Nike can follow through with its turnaround plans.
"The company has shown little in the way of progress as it relates to its stale innovation pipeline, while a resurging Adidas has taken a meaningful share to the point of causing panic internally, according to our industry contacts," Camilo Lyon, who is a Canaccord analyst, wrote in a note to clients.
Featured Image: depositphotos/TKKurikawa