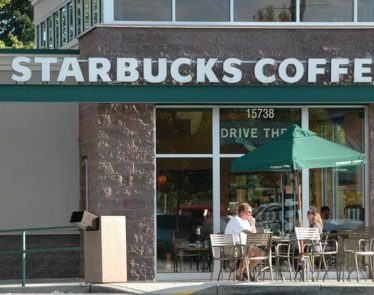 Starbucks Corporation (NASDAQ:SBUX) is having a heck of a day! As announced yesterday, the coffee giant released its holiday drink menu today, along with holiday treats, and its new holiday cup and packaging decor. In …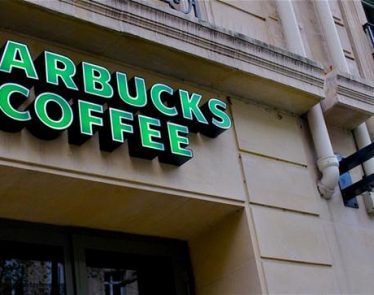 It's the most wonderful time of the year! Goodbye, pumpkin spice. The holiday season is coming early to Starbucks (NASDAQ:SBUX) this year. Starting Friday, Starbucks holiday drinks will be available in stores. Initially, they will …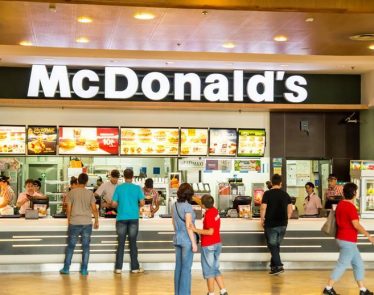 The Walt Disney Company (NYSE:DIS) and Amazon (NASDAQ:AMZN) have both just recently announced they were raising their minimum wage to $15 an hour. Yesterday, Vermont's Senator Bernie Sanders publicly called out McDonald's (NYSE:MCD) CEO Steve …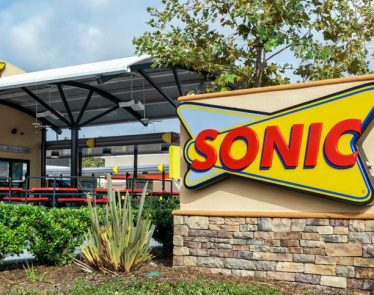 A Sonic acquisition has been announced today! Arby's is buying the hamburger chain for $2.3 billion.
Sonic Acquisition
Inspire Brands Inc—a private equity-backed company that also recently bought Buffalo Wild Wings—is the parent …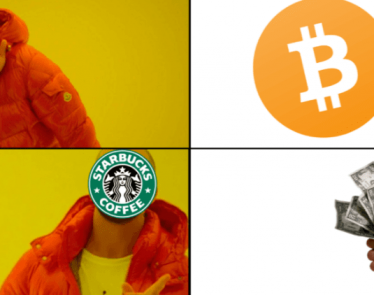 On Friday, news hit the airwaves about Starbucks (NASDAQ:SBUX) teaming up with Microsoft and the Intercontinental Exchange (ICE) to create Bakkt. ICE owns the New York Stock Exchange, and the platform made its formal announcement …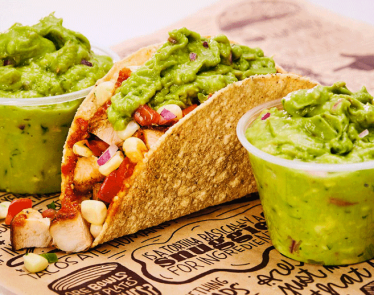 Four days ago, the Chipotle earnings report released for the second quarter of 2018. The financial report gave the restaurant chain's stock a temporary boost, but it has since corrected and is currently trading in …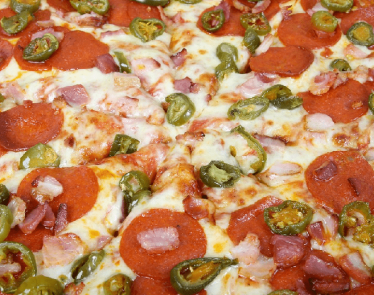 After following the Papa John's case since last December, I've seen a lot of headlines. One headline that I didn't expect to see (at least, not for a while) was that of John Schnatter sues …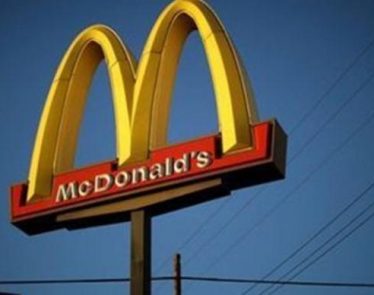 McDonald's Corp (NYSE:MCD) has a long dividend growth history, making it a perfect stock for defensive investors. The dividend king Mcdonald's Corp has increased its quarterly dividends in the last 41 consecutive years, thanks to …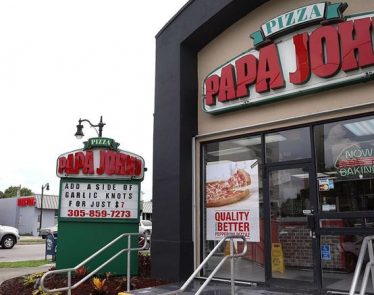 Papa John's Founder Resigns: It just goes to show that, no matter how successful, loved, and respected you are, racism will get you nowhere. We saw it with Roseanne Barr, and now we're seeing it …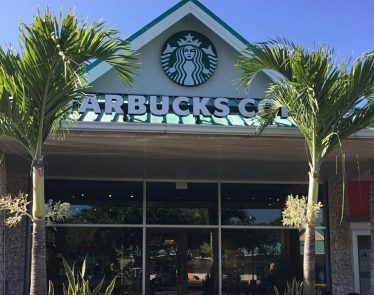 Starbucks Corp (NASDAQ:SBUX) shares have extended the downtrend despite its strategy of offering higher returns to investors.
The company recently announced to increase its quarterly dividend by 20% to $0.36 a share, yielding …