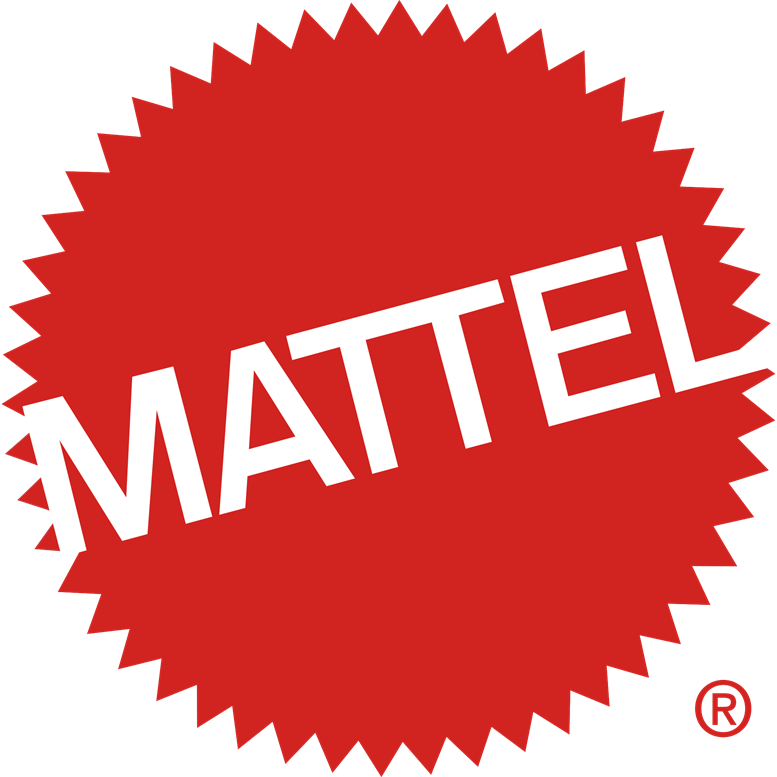 Toymaker Mattel, Inc. (NASDAQ:MAT) shares in November jumped up 29.2 percent, according to S&P Global Market Intelligence. This spike is due to news that broke of Hasbro, Inc. (NASDAQ:HAS) approaching the smaller company about a potential 'buyout.'
The major toy giant, Hasbro has been in a long-standing battle for toy dominance.
It's rival Mattel has made big deals such as Hot Wheels and Barbie and now has the advantage on licensing deals in the future. The two companies have been fierce rivals when licensing deals to arise and having them both under one roof would gain higher margins and could lower licensing costs.
What's Next?
For various reasons, the merge with Mattel and Hasbro would make a lot of sense, as it would create a more profitable company over time. The only issues are the government might not grant approval for such a big deal to occur, which could be a major roadblock.
With all of that said, I would not buy up shares of Mattel on the buyout rumors alone but if this merge does initiate, it could be a huge win for the toy investors long term.
Featured Image: twitter