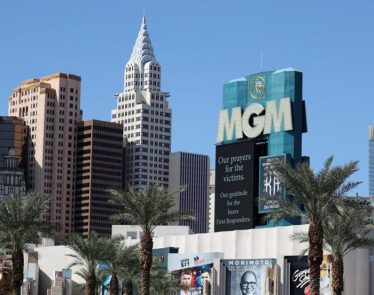 It's a big day for the gaming industry. On Tuesday, MGM Resorts and the NBA announced a multi-year partnership. Many are calling this the MGM Resorts NBA partnership a "historic partnership" and we can see …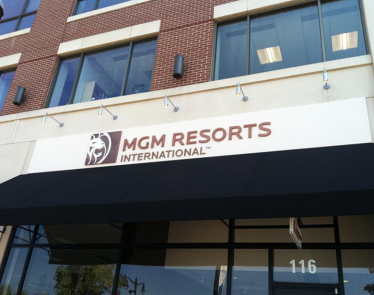 Nevada-based resort and casino company MGM Resorts International (NYSE:MGM) recently announced that a new $2 billion USD share repurchase program had been authorized.
The company has also ended its previous $1 billion share …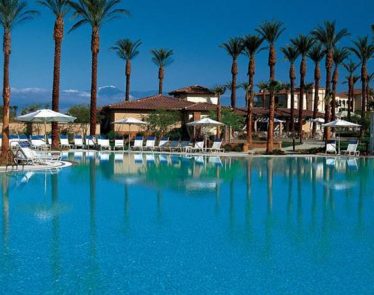 The American resort company Marriott Vacations (NYSE:VAC) announced Monday that they would be purchasing ILG, Inc. (NASDAQ:ILG).
Marriott Vacations will be buying ILG, a Florida-based timeshare company, for approximately US $4.7 billion.
… Read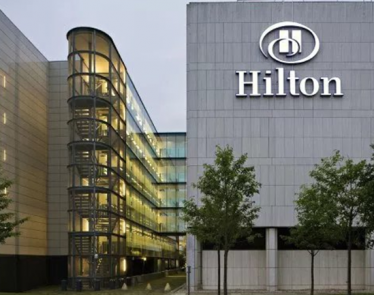 Nearly 63 million shares of Hilton Worldwide Holdings (NYSE:HLT) will be sold by its major stakeholder HNA Tourism Group.
China-based HNA Tourism is selling its stake in Hilton in an attempt to restructure …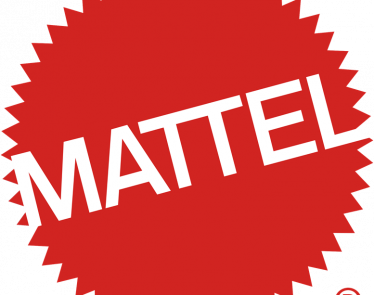 Toymaker Mattel, Inc. (NASDAQ:MAT) shares in November jumped up 29.2 percent, according to S&P Global Market Intelligence. This spike is due to news that broke of Hasbro, Inc. (NASDAQ:HAS) approaching the smaller company about a …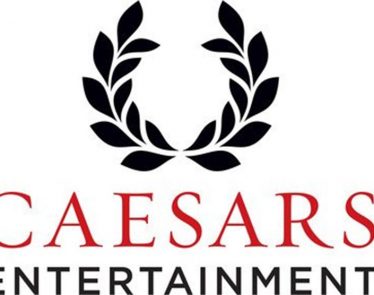 Caesars Entertainment Corporation (NASDAQ:CZR) has disclosed that it will be selling its Harrah's Las Vegas venue to a local real estate firm (VICI Properties Corporated) for $1.14 billion before leasing the venue back for roughly …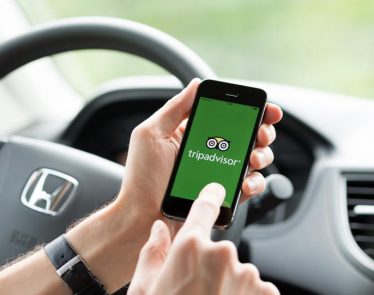 As Airbnb continues to compete for vacation customers, online bookings have suffered tremendously. TripAdvisor, Inc. (NASDAQ:$TRIP) is no exception – the online travel firm saw its shares plunge Tuesday after warning investors about future results …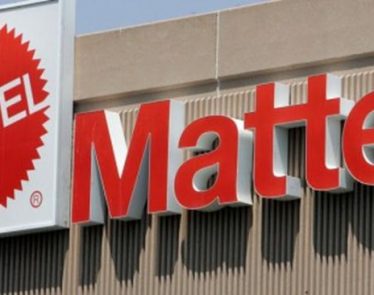 Any topic which includes popular brands such as Barbie, Hot Wheels, and Fisher-Price cannot be a discouraging topic. Unfortunately, this could not be further from the truth for the investors of Mattel Inc. (NASDAQ:$MAT) as …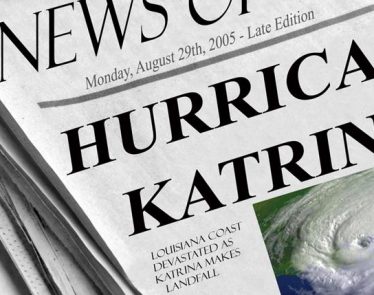 The travel industry is desperately trying to ramp up promotion as business drops due to a string of high profile hurricanes. The industry is looking to remind people that many Caribbean islands were unaffected by …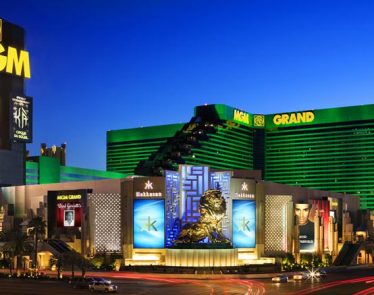 After the horrific attack in Las Vegas, Susquehanna Financial Group downgraded MGM Resorts International (NYSE:$MGM) and cut its price forecast on the casino resort operator's shares. However, Susquehanna Financial Group remains positive on the company …