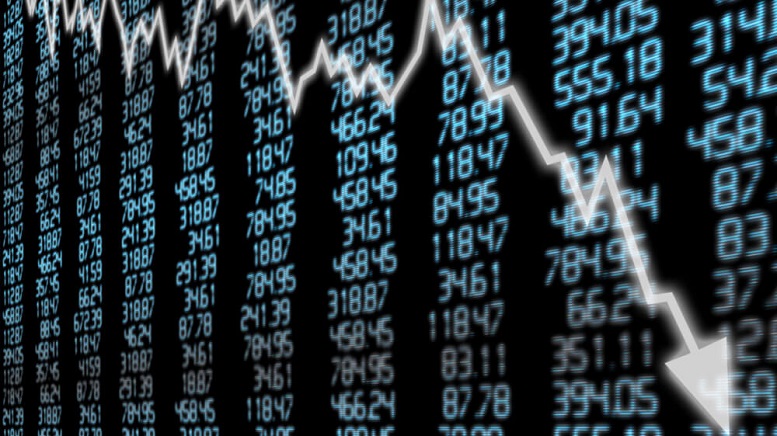 CSCO stock dropped 8% in Thursday's trading after Cisco Systems Inc (NASDAQ:CSCO) gave uninspiring sales and profit projections below Wall Street estimates. The company indicated that the expected US trade tariffs and the snubbing of the company's gear by Chinese customers are weighing on its business.
US-China Trade Tensions Hurting Sales in China
Company executives stated that sales in China have dropped 25%, and the Chinese state-owned enterprises have stopped taking bids from the company. In a conference call to investors, Cisco CEO Chuck Robbins said that they were not even allowed to participate anymore. Robbins is trying to turn the company into a software and services company, but the ongoing trade tensions are hindering the transformation.
In an interview, CFO Kelly Kramer said that the Chinese companies were not taking Cisco gear anymore and have now shifted to buying their hardware from local Chinese companies. He says that it seems like there is some sense of nationalism from these companies.
CSCO stock is now down 8.60% at $46.25.
Q1 2020 Revenue Projections
The company's revenue in Q1 2020 is expected to grow by up to 2% from the same quarter last year. Revenue is expected to be around $12.9 billion, which will miss analysts' average forecast of $13.40 billion. The California-based company has indicated that adjusted profit will range from $0.80 to $0.82 per share, which is below analyst estimates of $0.83 per share.
>> Mylan Stock Drops 8.5% After US Lawmakers Slam MYL
Kramer indicates that orders in Q4 were flat with bookings in emerging markets dropping, with the Asia Pacific region showing a decline of 8%. Despite sales in China dropping, they nonetheless comprised only 3% of the company's Q4 sales. The CFO also said that slowing business in places like the UK also contributed to the uninspiring forecast.
In the fourth quarter, the company's net income dropped to $2.2 billion or $0.51 per share from $3.8 billion or $0.81 per share in the previous year. Total revenue was around $13.4 billion in the quarter with a profit of $0.83 per share.
So far this year, CSCO stock is up over 10%.
Featured image: DepositPhotos © jamdesign