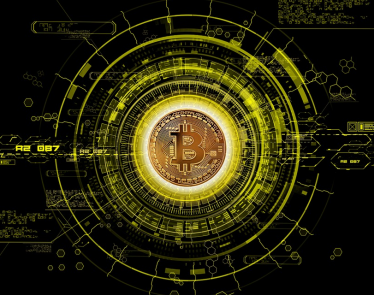 Tesla Inc. (NASDAQ:TSLA) is the latest company to get hacked for the purposes of cryptocurrency mining.
It was recently discovered that hackers were able to infiltrate a Tesla Amazon cloud account that wasn't …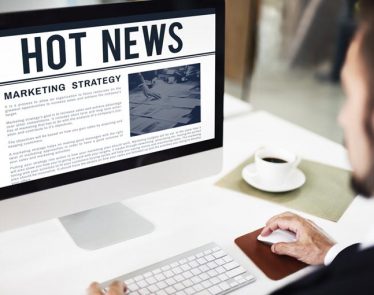 There's been a lot going on in the world as of late. While most of the headlines consist of cryptocurrency, President Trump, and various companies around the globe pivoting into the blockchain industry, there are …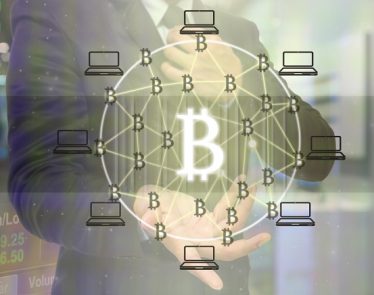 Victory Square Technologies Inc. (CNX:VST)(OTC:VSQTF)(FWB:6F6) has appointed Guy Halford-Thompson, co-founder and former CEO of BTL Group (TSXV:BTL)(OTC:BTLLF), to its advisory board. Mr. Halford-Thompson, a globally recognized pioneer and visionary in blockchain technology, will play an …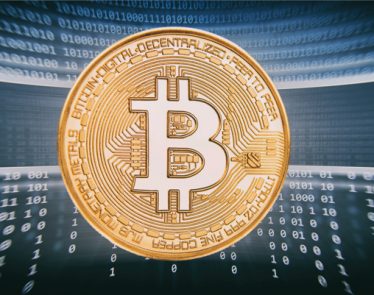 On Sunday evening, Bitcoin prices surged as soon as the Cboe Futures Exchange commenced trading futures on the digital currency. The Cboe exchange rolled out the futures under the stock ticker symbol 'XBT'.
…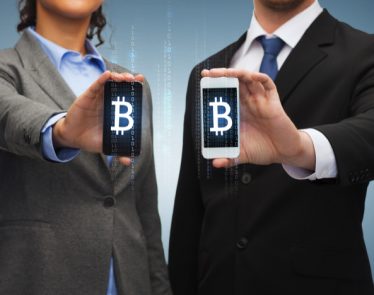 Interested in cryptocurrency? If so, you're going to want to hear this: on Sunday, in what seems to be a massive rebound from a 20% drop last week, Bitcoin soared to surpass the $11,700 mark, …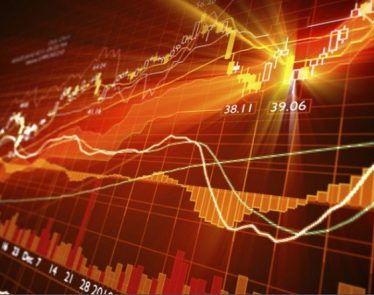 Companies that get involved in blockchain see increases in stock. We see this happening all over the place, but why? First, let's take a look at some of the companies seeing this stock increase, then …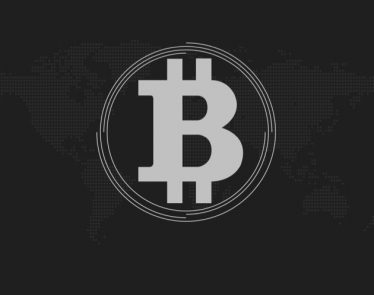 Interested in cryptocurrency? If so, you're going to want to hear this: on Sunday, the price of Bitcoin rose above the $9,000 level for the first time in its nine-year history. The increase comes amid …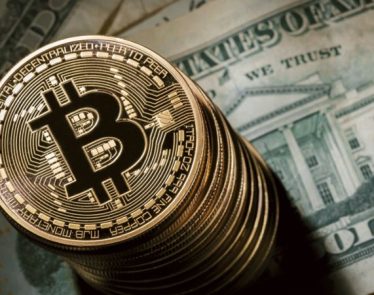 Bitcoin's Rise
This week, bitcoin saw its price surge to a historical high of above $6,000, continuing a trend of setting record highs over the past year, which saw its value rise by 480%. But …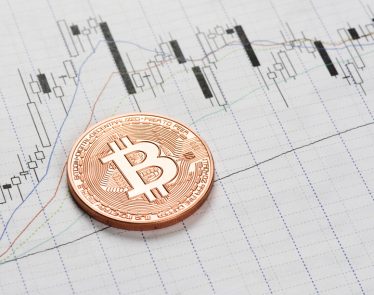 On Friday, Bitcoin surged to new heights, breaking the $6,000 mark after rising 5%. The cryptocurrency finally reached its record high of $6,003.81 in the late morning during New York trading according to CoinDesk. By …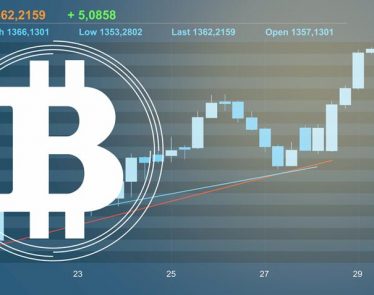 A third version of the world's largest cryptocurrency, Bitcoin, is on the horizon. Why? Miners and developers are pursuing separate visions to scale its rapidly expanding marketplace.
Investor Roger Ver, otherwise known as …