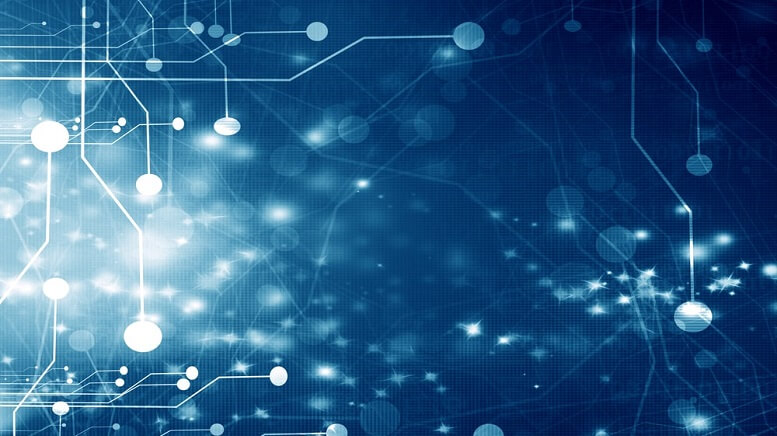 DELL stock is showing selling pressure on Wednesday after Dell Technologies Inc.'s (NYSE:DELL) third-quarter revenue missed on Wall Street forecasts as the company's server business continues to contend with higher costs as well as low market demand. Demand has suffered because of the ongoing US-China trade tensions.
Misses Analysts' Revenue Estimates in Q3
The tech giant reported a 16.1% drop in revenue from the server and networking unit to around $4.24 billion in Q3. This, however, overshadowed the VMware unit that recorded 11.4% growth in sales.
The company reported revenue of $22.8 billion, which is a 1% growth from last year but missed on Wall Street projections of $23.04 billion. However, its earnings per share beat analysts' estimates, with the company posting $1.75 per share compared to Wall Street's expectation of $1.62 per share.
The protracted US-China trade dispute has affected most US tech companies that have extensive exposure to Chinese markets. The 16-month tariff war has rattled most supply chains amidst concerns of an economic crunch.
However, Dell does not feel the effects of the trade war alone, as other industry players have suffered the brunt as well. For Instance, Cisco Systems Inc. (NASDAQ:CSCO) also missed quarterly earnings and revenue estimates, citing trade uncertainties. In its previous earnings report, Dell had warned about the softening of the server market, stating that most customers had reduced orders.
At the time of writing, Dell stock is down 4% at $51.05.
Slashes FY 2020 Revenue Guidance
The company has also slashed its full-year revenue guidance as its PC segment continues to struggle with a shortage of chips from Intel Corp (NASDAQ:INTC). Dell is among the largest PC makers globally, and the PC business accounts for almost half of the company's total revenue. Dell now expects its fiscal 2020 revenue to range between $91.5 billion and $92.2 billion, down from the previous range of between $92.7 billion and $94.2 billion.
>> BBY Stock Cruises Towards Black Friday With Upbeat Forecast
Dell COO Jeffrey Clarke said that Intel chip shortages have gotten worse quarter over quarter. This has impacted the company's PC business as well as the premium consumer PC shipments predicted for Q4. Despite the challenges, the PC business saw sales grow 4.6% to around $11.41 billion.
Dell stock has corrected almost 25% from its 52-week high of $70.55 back in May.
Featured image: DepositPhotos © ellandar