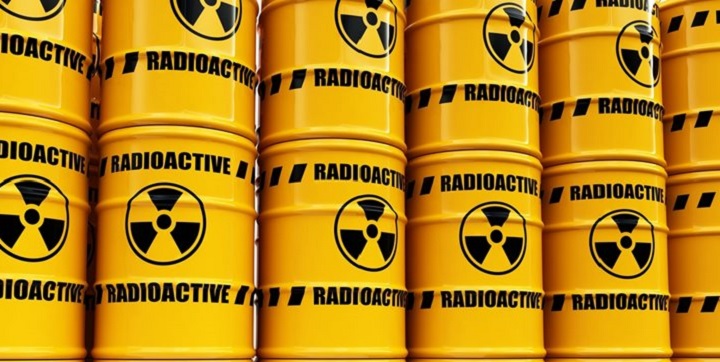 While a number of metals and minerals saw their prices go up in 2016, uranium saw its prices sink by a drastic 41%. In November 2016, the industry tracker UxC's broker average saw its price hit 12-years lows at below $18 per pound
To prevent oversupply, Kazakhstan — the world's top producer of Uranium — announced in January that it will be cutting the country's overall uranium output by 5.2 million pounds or 3% of global production. Following the announcement, uranium prices climbed back up, hitting $26.75 a pound by mid-February. However, investors were not as enthusiastic at this rise due to Tokyo Electric Power Company (TEPCO) (TYO:$9501) canceling a uranium delivery contract with a top uranium producing company Cameco Corp. (TSE:$CCO).
Investor sentiment towards uranium and its price continued to remain in rocky waters even when news regarding a cut made to the amount of uranium the U.S. Department of Energy will disperse into the market was released in April. Bad news continues to plague the uranium industry as several negative criticisms and public scrutiny were directed at the first new nuclear reactor being built in the UK in a little over a generation. As well, news arose in early July that U.S. nuclear reactors were being targeted by hackers.
Although there uranium spot prices rose to $20.75 the week beginning July 10, the metal technically remains in a bear market after falling more than 20% from its $26.75 peak in February.
However, despite the current news, analysts believe that uranium will see a steady price increase, according to a survey conducted by FocusEconomics. Prices are expected to rise by 40% by the end of 2018 and to reach over $40 a pound in 2020. As such, now may be a good time to make a uranium investment while prices are in the lower range. Before doing so, however, investors are strongly suggested to conduct their own research and/or consult a broker or financial professional if needed.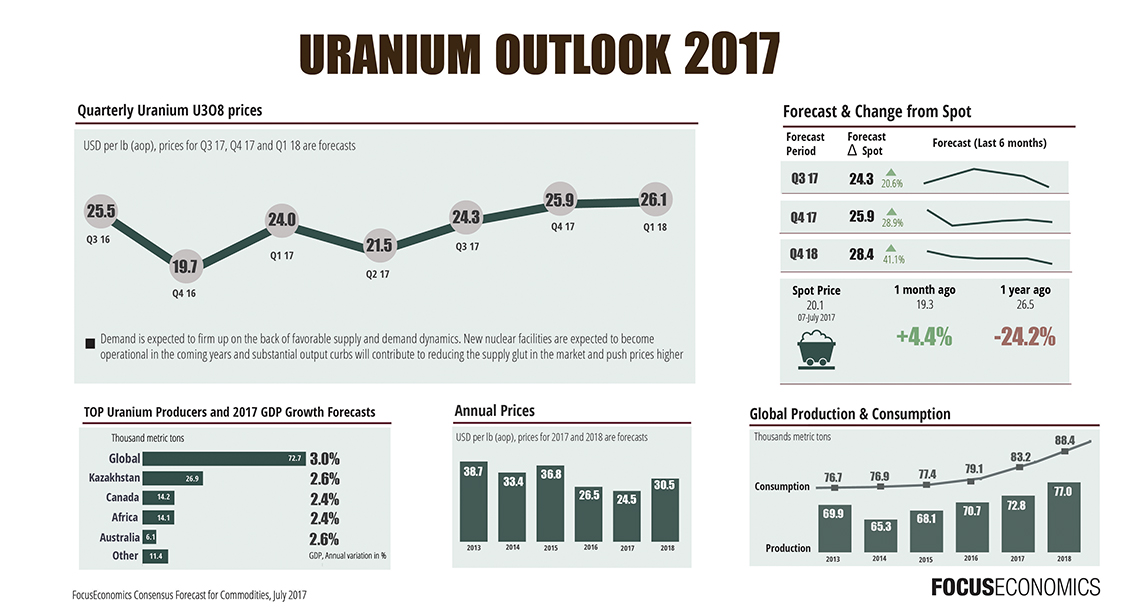 Featured Image: depositphotos/bioraven