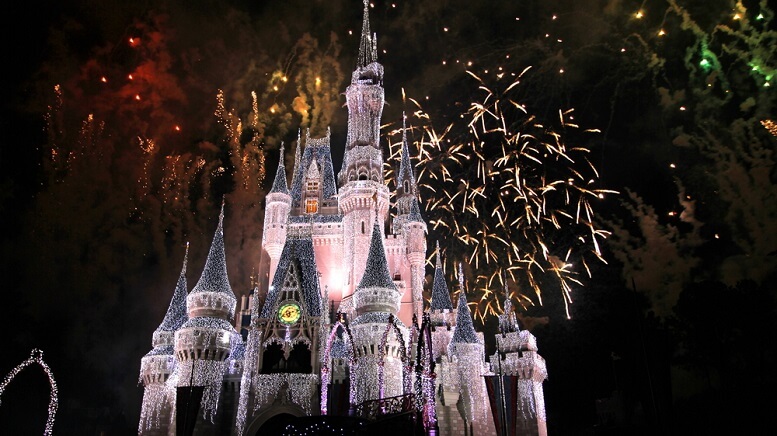 DIS stock had a wild ride in 2019 after it launched its own streaming service, opened new additions to its theme parks, and also released its biggest-ever grossing movie. Going into 2020, Disney (NYSE:DIS) expects to have an exceptional year, and it will update investors on what is in store on February 4 when it reports its fiscal first-quarter results.
Impact of Star Wars Theme Park
Last month, the company introduced the Star Wars theme park at Disneyland, and there has been a significant response from fans and critics. The Rise of the Resistance provides guests with an exciting experience by blurring where the line ends and where the ride starts. As a result, the guests share the narrative with the forces of the First Order capturing them. The cast members play the role of evil empire roles.
This is a huge win for Disney, after seeing a decline in its theme park attendance last year. The successful launch of the Star Wars land is likely to bring back more fans, thus reinvigorating the company's dwindling number of guests.
DIS stock is trading higher by 2.16% at $141.30.
The Launch of Disney+
Similarly, the company launched its long-anticipated streaming service, Disney+, on November 12. Within a day, the company announced that it had signed around 10 million users, which drove its shares to new highs. The company had then indicated that it could not be providing updates on the number of subscribers until it releases its quarterly results.
Considering there has been a lot of speculation regarding its progress, investors will be keen to see how the company has performed. Evidence indicates that the service might have closed 2019 with 25 million subscribers, with the company having launched in several locales, which offered a big boost to the numbers.
>> The 5G Revolution is Coming: Look Out for These 3 Stocks
The Coronavirus Outbreak
Following the recent coronavirus outbreak, Disney made a move to close its theme parks in China. Last month, it announced the temporal closure of the Hong Kong Disneyland Park as a safety precaution for guests and cast members. This will likely impact the results since the Lunar New Year is a peak period for most residents.
DIS stock has jumped 27% over the past year.
Featured image: DepositPhotos © panchocrotto