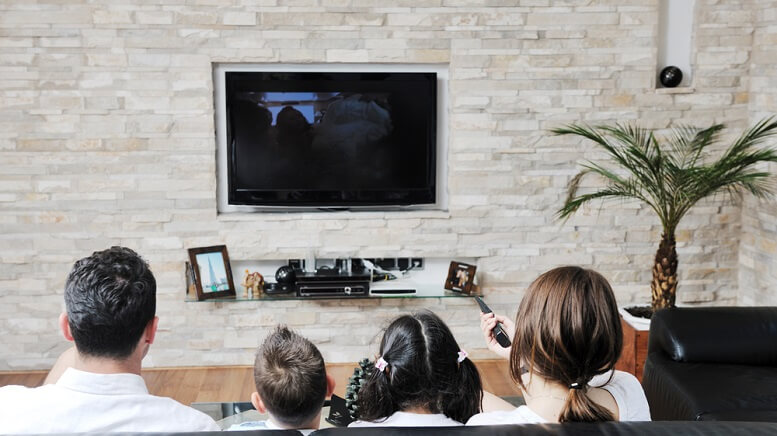 DIS stock is in the red today after Disney (NYSE:DIS) posted its Q1 earnings report, which, despite beating its mark, did not update its guidance for Disney+ subscriber growth.
For the first quarter, earnings per share came in at $1.53 compared with the expected figure of $1.44, while revenue of US$20.86 billion beat the consensus expectation of US$20.79 billion. The results are the first to be released since the company launched its streaming service Disney+ back in November. In the earnings release, Disney CEO Bob Iger said the service has "exceeded even our greatest expectations." However, the company's failure to raise its guidance on the service has led to a 3% decline in DIS stock.
Disney+ now has 28.5 million subscribers, almost half that of nearest rival Netflix (NASDAQ:NFLX) despite launching less than four months ago. However, the strong start has not been enough for the company to raise its guidance on expected subscriber growth for the platform. Iger called it a "very good start" but said, "we will say something on the call about subs between the end of the quarter, the end of December and where we are as of yesterday. But we are not updating our guidances." DIS stock is currently trading for $141.37.
The company previously forecast between 60 million and 90 million subscribers by the end of its 2024 fiscal year. However, as the service is still unavailable in several major international markets, Iger said on the call that it's "far too early" to raise guidance for Disney+. Disney did say that the average monthly revenue per paid user was $5.56 and that approximately 20% of subscribers signed up after a free trial offered by Verizon, while 50% did so through the official site, with many purchasing a one- or three-year membership.
>> SNAP Stock Tumbles on Q4 Revenue Miss: Key Factors to Watch
DIS stock has gained nearly 10% since the launch of Diseny+, and while today's lack of raised guidance may come as a disappointment to some, the prospect of further international rollout on future earnings is sure to be a major boost.
Featured Image: DepositPhotos © .shock