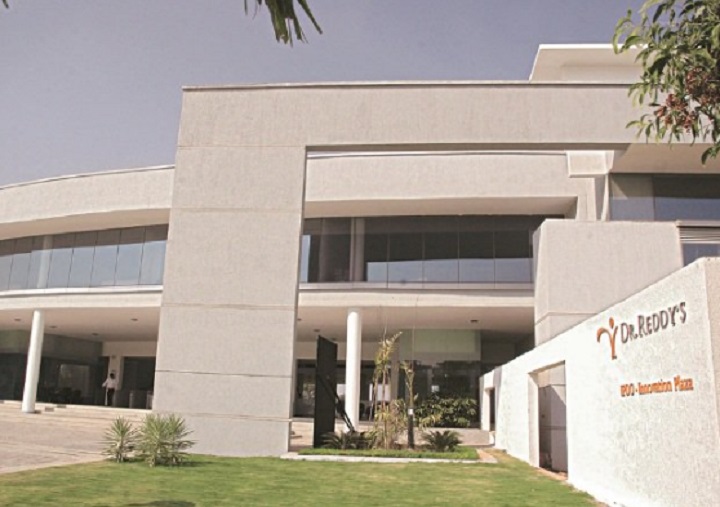 Are you thinking about investing in pharmaceutical companies? If so, let's take a look at what's been happening in this sector of the market as of late.
Dr Reddy's Laboratories (NYSE:$RDY), an Indian multinational pharmaceutical company, is recalling roughly 3.25 lakh ($5,030.00 USD) cartons of Zenatane tablets from the United States market due to failed dissolution requirements. These capsules were used for the treatment of extreme recalcitrant nodular acne.
This drug is produced by Cipla (NSE:$CIPLA), another Indian  pharmaceutical company, at its Pune facility who then passes it on to Dr Reddy's.
According to the latest Enforcement Report of the United States FDA, Dr Reddy's is removing 89,118 lakh ($1379.29 USD) cartons in 20 mg strength and 223,650 lakh ($3461.41 USD) cartons in 30 mg, while 13,221 cartons of the Zenatane tablets in 10 mg strength will be recalled by Dr Reddy's. The report added that the drug in all three strengths are being recalled because of "Failed Dissolution Specifications: out of specification results observed for low dissolution."
The United States FDA has said that the current voluntary class 2 recall is national in both the United States and Puerto Rico.
As reported by the FDA, a class 2 recall is put into action in a "situation in which use of, or exposure to, a violative product may cause temporary or medically reversible adverse health consequences or where the probability of serious adverse health consequences is remote."
Featured Image: twitter