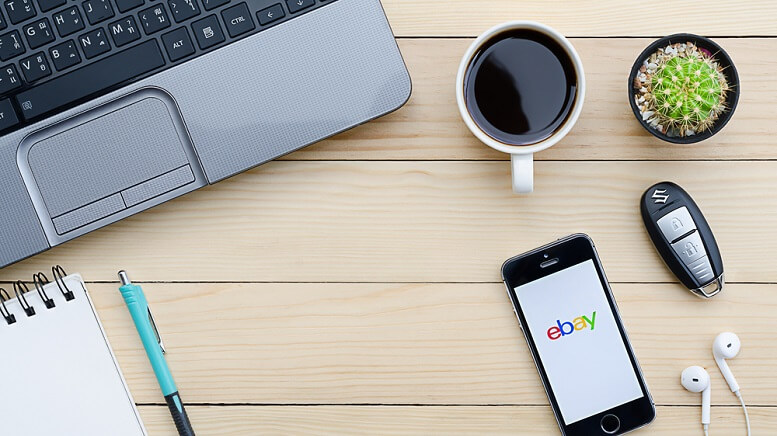 EBay stock is gaining on Monday after the online marketplace said it had agreed to sell ticketing unit StubHub to ticket resale company Viagogo for around $4 billion USD.
EBay (NASDAQ:EBAY) had been urged by activist investors Elliott Management Corp and Starboard Value in January to sell its ticketing business, along with eBay Classifieds Group, as part of a plan that could double the company's value. This led to an executive-level reshuffle in March, which ultimately culminated in the departure of CEO Devin Weing in September due to disagreements with the revamped board. EBay shares took a hit, dropping about 15% in the intervening weeks before showing recent signs of recovery.
Viagogo's CEO Eric Baker founded StubHub while still in business school but left before the company was sold to eBay for $310 million USD in 2007. "If it was up to me I wouldn't have to buy it back because I never would have sold it, but everything worked out in the end," Baker said, adding that "the opportunity to combine the two and have true global coverage just made too much sense." With the deal expected to close by Q1 2020, eBay stock is currently trading up 1.8%.
When combined, StubHub and Viagogo will sell tickets across more than 70 countries, "giving fans seamless access to a wider selection of inventory around the world, while sellers, teams and artists will have the ability to more effectively reach a broader global audience," the announcement said.
>> NVDA Stock Continues to Jump on Growing Optimism
Last month, the e-commerce firm forecast its holiday quarter revenue below estimates, as eBay comes under pressure as it faces intense competition from Amazon (NASDAQ:AMZN) and Walmart (NYSE:WMT). With Black Friday just days away, retail stocks could be set for big gains, and while eBay stock may not be the biggest gainer, we did look at four picks that could be big winners of the seasonal spending spree.
Featured Image: DepositPhotos © mc_stockphoto.hotmail.com