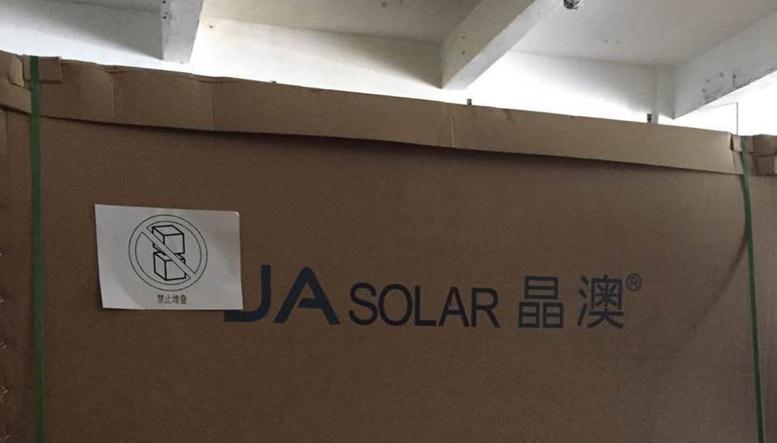 Shares of solar manufacturer JA Solar Holdings Co., Ltd. (NASDAQ:$JASO) plunged 114.7% as of morning trading on Wednesday, November 15th. This came after the release of the company's 3Q17 report, and as of 1:05 pm EST, shares were still trading 13.9% lower on the day.
Shipments of solar modules and cells were 1.64 GW with external shipments rising 30.6% year over year. Revenue was up 4.3% from a year ago to $652.6 million, and gross margin fell 4.3% to 11.8%. As a result of such declining margins, net income fell from $6.6 million a year ago to just $6.3 million, or $0.13 per share.
Despite revenue topping Wall Street expectations of $609.8 million, JA Solar's bottom line fell short of the $0.19 that analysts were expecting. This means when revenue tops expectations but net income falls short, the problem lies within the margins and operating costs of a business.
Many expected the third quarter to be a cycle of perfect operating conditions for JA solar, with a high demand for solar panels and strong pricing. Instead, JA did not see such profitability. The company incurred $780 million in debt. Solar panel prices also aren't expected to rise, and demand for the sector is expected to decrease further in 2018.
Featured Image: twitter