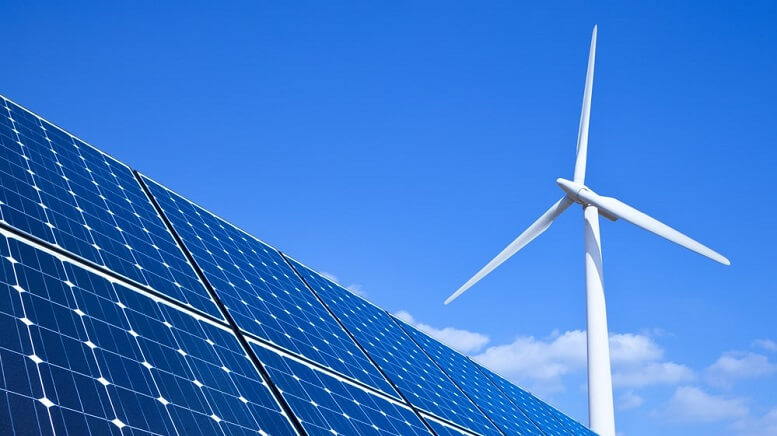 There is no doubt that ENPH stock is one of the most popular stocks in 2019, with a gain of 580% since the beginning of the year. Let's analyze the key drivers behind Enphase Energy Inc. (NASDAQ:ENPH).
Solid Earnings
The evolution of residential solar power generation is underway and is progressing swiftly. Enphase Energy, which was established in 2006 under the name PVI Solutions, seems to be taking the lead with ENPH stock surging up by 30% post Q1 results and then a further 160% post the impressive Q2 reports. In 2018, Enphase purchased the micro-inverter assets of Sunpower Corporation (NASDAQ:SPWR) in exchange of module-level power electronics and related equipment, which are being used in the US.
The goal of the company is to be a supplier of the full-platform solution to power generation with its new micro-inverters—which help convert energy at the solar panel—along with storage network and software technologies for storage and network. It seems that the company is starting to see its goal being achieved.
Key Details About Enphase
Enphase Energy is well known for its home energy solution platform known as IQ, which brings in a high technology-based network approach for generating and storing solar energy through the leveraging of design expertise across power electronics, semi-conductors, and cloud-based technologies. An IQ helps one acquire a complete solar solution, thereby removing the complexity of the process. It becomes a simple process from installation to monitoring through Enlighten (the cloud-based monitoring platform of Enphase).
ENPH stock is down 1% at $33.41 in Friday's session.
In 2018 Q1, IQ 7 started being shipped across US distributors, as well as Europe, Australia, and New Zealand and brought up the year-over-year revenue by 43% in 2019's Q1 and 77% in 2019's Q2. The company even had to start up additional capacity so as to be able to meet the supply orders. While the sales are increasing, the profitability is also improving with the company's forecast of further improvement to a midpoint estimate of 34.5% for Q3.
>> Trump Plans Freddie Mac Reforms, Boosting FMCC Stock 12.6%
At the same time, Enphase is looking forward to its IQ 8 and the Ensemble solution. The 8th generation micro-inverter is meant to optimize energy generation, saving money during normal times along with off-grid generation ability during power emergencies with its Encharge battery. Ensemble's first phase of the launch, scheduled in December of 2019, will consist of Encharge battery for storage and Enpower switch to control the system—both of which would be compatible with IQ 6 and IQ 7.
The company is active regarding the bottleneck and mitigation costs in each process that would help in the company's profitable growth. With the strong adoption of IQ 7 in the market and the upcoming IQ 8, the future for Enphase Energy and ENPH stock seems brighter by the day.
Featured image: DepositPhotos © eyematrix