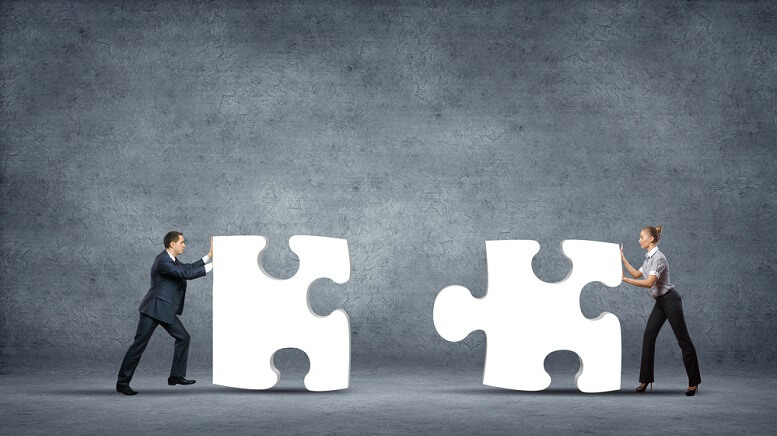 ENPH stock had an exceptional performance last year, with its shares surging over 450%. Enphase Energy Inc (NASDAQ:ENPH), the microinverters maker, was one of the best-performing stocks in 2019 and among the top performers in renewable energy in the last decade.
Revenue Grew YoY by 96%
The shares of the company surged mainly because of its strong financial performance last year. Its YoY revenue was up 96%, with the company's operating income on course for a 495% increase. This impressive growth has been a result of the strong growth of Enphase's latest microinverters, which convert solar energy efficiently into usable electricity.
Interestingly, the company has also been developing new products focusing on addressing the growing market. Besides the increase in residential solar offerings, Enphase Energy has also been putting its effort into other opportunities, such as focusing on commercial solar, residential energy storage, as well as off-grid solar and storage through the launch of new products expected to hit the markets this year.
Because of the company's growing profitability, it has been generating free cash flow since 2018. As a result, this has helped to enhance its net cash balance, which was almost $250 million at the end of last year. With a strong balance sheet, the company has the financial flexibility of investing to expand its market share.
ENPH stock is trading down by 0.13%at $30.79.
ENPH Stock Trades in High Valuation
The company's stock has gained 16% so far this year. It is currently trading at around 85 times earnings, but since its profitability will continue growing, it is selling for a lower multiple of 30 times its forward earnings. Although this seems reasonable for a fast-growing company, it is likely to tumble if it doesn't deliver expected growth, as growth investors re-price the shares.
>> MS Stock Soars as Morgan Stanley Posts Record Earnings
Similarly, competition is another threat the company faces, despite investing greatly in research and development. For instance, SolarEdge Technologies (NASDAQ:SEDG) and Generac Holdings (NYSE:GNRC) could pose a threat if either produces lower-cost and more efficient products. Entry of more competitors could result in a drop in prices and thus affect margins.
ENPH stock is trading just 15% away from its lifetime high of $35.42.
Featured image: DepositPhotos © SergeyNivens