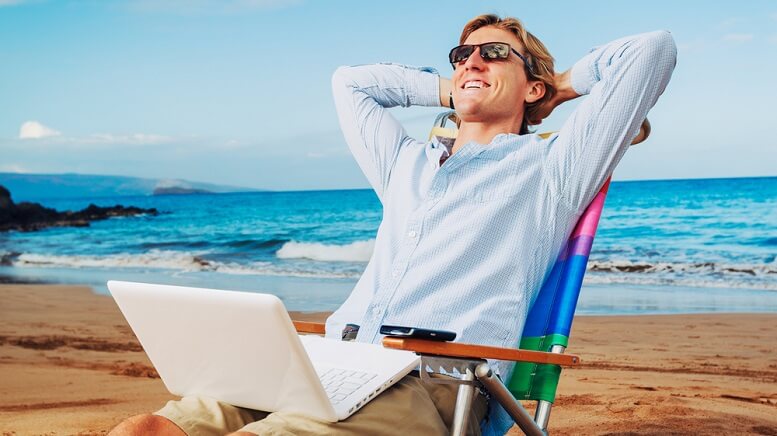 EXPE stock jumped over 11% in the morning session after Expedia Group Inc. (NASDAQ:EXPE) provided a double-digit profit focus for 2020, topping analysts' estimates. This is an indication that the company will manage to maintain bookings even as the global travel demand slows as a result of the coronavirus outbreak.
Expedia Reported 7.3% Revenue Growth in Q4
In the fourth quarter, the online travel company reported a 7.3% revenue gain to around $2.75 billion but missed analysts' projected revenue estimate of $2.77 billion. The Seattle-based company indicated that its gross bookings increased to 5.9% to $23.2 billion. Adjusted EBITDA came in at $478 million, topping analysts' average forecast of $451.6 million.
Expedia Chairman Barry Diller and its Vice-Chairman Peter Kern indicated in a statement that they were providing a specific guidance range due to the uncertainty on the cost savings the company will realize this year because of the coronavirus. Nevertheless, considering the factors, the company expects its double-digits Adjusted EBITDA growth in 2020.
The two added that the business is targeting run-rate cost savings of between $300 million and $500 million across the company's business. The chairman indicated that Expedia is a bloated organization, and it is looking to simplify and streamline the business.
EXPE stock is trading higher by 11.90% at $123.75.
Coronavirus to Impact Expedia's Bottom Line
The outbreak of the coronavirus has affected the hospitality industry from airlines to cruise operators to hotels as businesses shutter events, and tourists cancel trips. So far, the virus has spread to over 20 countries. Expedia says the virus will negatively impact its bottom line by around $30 million to $40 million in the current quarter.
The Chairman did clarify, however, that it will be hard to predict the exact economic impact of the virus.
>> MGM Stock Down as Hotelier Cuts Forecast, CEO Resigns
In December, the company parted ways with CEO Mark Okerstrom and CFO Alan Pickerill over disagreements on growth prospects. Diller indicated they are not looking for a new CEO, and he will remain in charge.
EXPE stock has recovered almost 35% since early November.
Featured image: DepositPhotos © EpicStockMedia