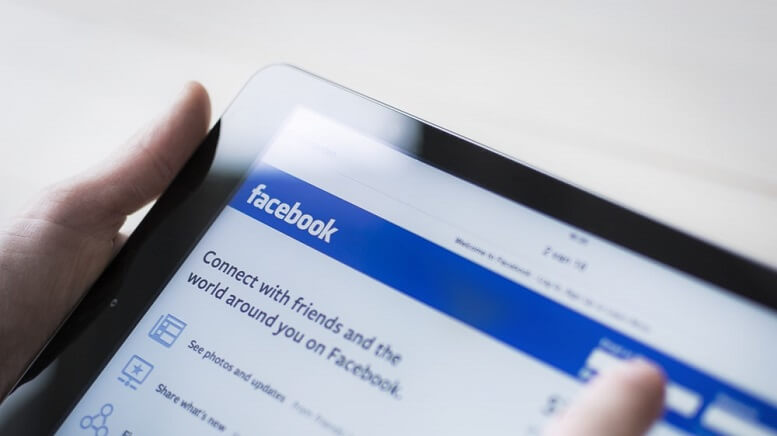 Facebook (NASDAQ:FB) stock is down over 4% at the time of writing as more privacy concerns have emerged. According to a third party whistle-blower, the social media giant has paid hundreds of outside contractors to transcribe clips of audio from users of its services. As the news spreads, FB stock is declining, currently selling for $180.76 USD.
FB Stock Declines
According to reports, the contracted employees were not told where the audio was recorded or how it was obtained. Their job was to simply transcribe it. This began to concern those involved with the work who felt what they were being asked to do was unethical.
According to Bloomberg, "they're hearing Facebook users' conversations, sometimes with vulgar content, but do not know why Facebook needs them transcribed."
The contractors, whose names have not been disclosed for fear of losing their job, said they were never told why the transcripts need to be transcribed.
FB Stock Reacts to Privacy Concerns
The issue is ongoing with regards to what Facebook discloses to the public. According to the tech platform, it told Bloomberg that human transcriptions were being used to test the performance of its speech-recognizing artificial intelligence.
However, at the same time, CEO Mark Zuckerberg insisted numerous times before Congress that Facebook only accessed people's microphones for features like voice messaging. On these occasions, a user is explicitly asked for access and must give Facebook permission to do so.
It seems Facebook has never disclosed anything regarding the recording of speech and/or the sending of it to third-party contractors for transcribing.
Further, Bloomberg reports that Facebook doesn't mention audio recordings in its data-use policy.
>> ROKU Stock is the Biggest Gainer in 2019: Are You Holding?
Facebook and Privacy
This is not the first time that FB stock has suffered due to fears over Facebook's usage of data. Only three weeks ago, US regulators fined the platform $5 billion USD in order to settle claims regarding the violation of users' privacy. The claims, in this instance, pertained to the allegations against political consultancy Cambridge Analytica, which improperly obtained the data of up to 87 million Facebook users last year.
What are your thoughts on the latest privacy concerns with Facebook? Are you a FB stock holder?
Featured Image: DepositPhotos © Mactrunk