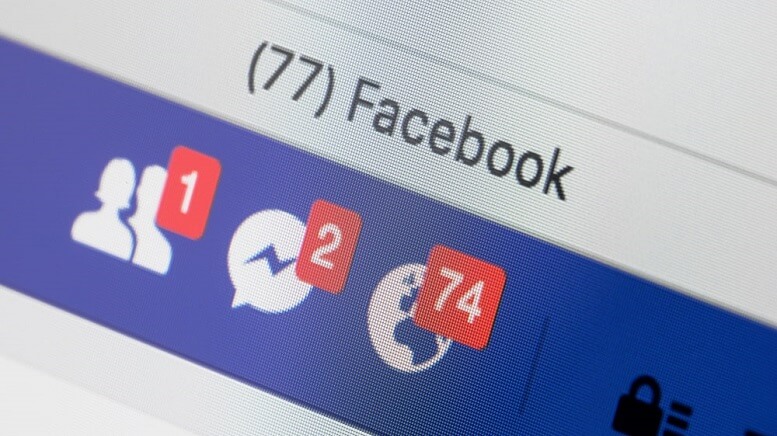 Since social media giant Facebook Inc. (NASDAQ:FB) went public in 2012, FB stock has been on an epic run after surging almost 450%. The impressive turn has been a result of the company's domination in online advertising and a massive addition of subscribers.
Will Facebook Overcome Criticism?
However, in recent times, the company has faced a series of scandals, and there is growing criticism regarding the company's advertising models and its role in the 2016 US presidential elections. There is also talk that the company might be facing an antitrust probe that might break up the company. However, despite these challenges, Facebook has been diversifying its businesses beyond the ads that make the bulk of its revenue, and it will be offering more diverse services through its apps.
The largest generator of revenue for Facebook is online advertising. The industry is still growing, and in the next two years, digital ad spending will grow to double digits. This is good news for Facebook because it means the company will earn more revenue. Since 2012, the company has seen its revenue grow 1,800%, and by last year, revenue was around $71 billion.
FB stock is now trading lower by 5.30% at $199.
User Growth Important to Facebook's Future
Facebook's daily average users have grown tremendously, and so has the average revenue per person. According to the Q4 2019 results, the company has more than 2.5 billion users across its platforms. However, growth has been slowing, and this is expected in the next ten years.
>> How Badly is the Coronavirus Impacting Technology Stocks?
In Q4 2019, the ARPU was $8.52, which shows tremendous growth, and it has mostly been a result of better delivery of ads. In the next ten years, the ARPU is a metric to watch for Facebook, and the company will do better by capitalizing on emerging economies.
The company is addressing some of the issues that have put it under the spotlight. It is working towards regulatory compliance and helping users manage the privacy of their information. Therefore going forward, the company hopes to not receive the kind of negative publicity that it has been receiving.
FB stock is up over 20% over the past year.
Featured image: DepositPhotos © grinvalds