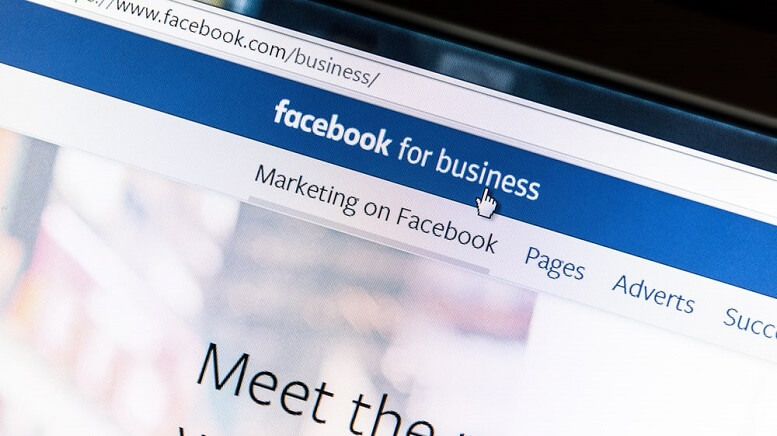 FB stock recovered following Facebook Inc's (NASDAQ:FB) mistakes regarding data privacy and associated issues. Investors, however, seemed disappointed with the company's most recent quarterly results and the stock tumbled by as much as 20% over the last few weeks.
Advertising Revenue
The major concerns are rooted in a rise in expenses and certain changes that could have an effect on the company's advertising revenue. While the stock may have tanked, experts believe that this could be an opportunity for Facebook stock.
The concerns about advertising revenue are legitimate, considering the fact that the company generated as much as 98% of its revenue from advertising. The company announced that it is going to introduce a privacy tool soon, and Dave Wehner, the company's CFO, stated that it could impact the company's ad revenue growth.
That being said, it should be kept in mind that in the social media advertising space, Facebook is expected to continue to outpace Twitter (NYSE:TWTR) even if it grows at a slower rate. This past year, the company's ad revenue rose by 25% year-on-year, while Twitter's ad revenue rose by only 12%.
FB stock is now down by 4.21% at $173.47.
>> How Will the Coronavirus Affect the Global Economy?
On the other hand, there are valid concerns that Facebook is going to add new users at a much slower rate. While that is true, the company is growing in other areas. Facebook has gone into the payment space, which could open up a massive revenue stream for the company in the coming years.
The company tested its payments service on the messaging service WhatsApp and considering that fact that it has 2 billion users, this presents a massive opportunity. Facebook has a price to equity ratio of 18 as compared to Twitter's 34. Projected revenue growth in 2020 stands at 21.2% for Facebook, while for Twitter, it is 15.4%, and it seems that FB stock could prove to be the right bet at this point.
Featured image: DepositPhotos © ibphoto