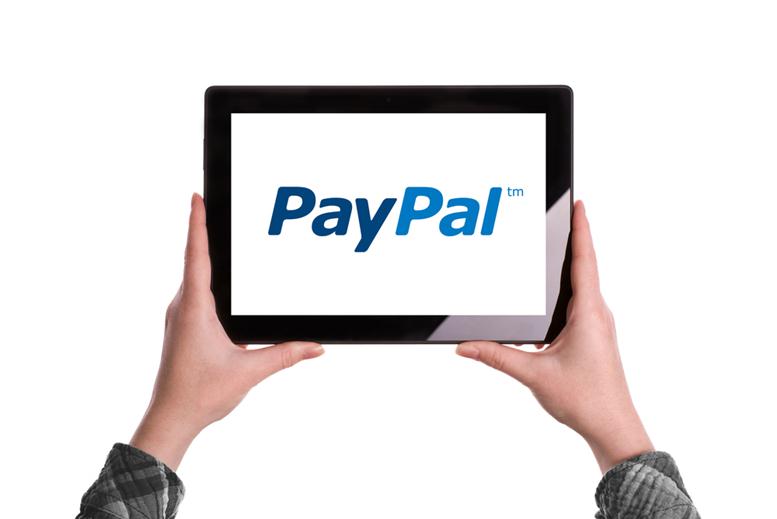 TIO Networks, recently acquired by PayPal Holdings Inc. (NASDAQ:PYPL), has had a data breach that may have led to the theft of personally identifiable information for 1.6 million TIO customers and customers of TIO billers.
PayPal has been investigating the issue for several weeks and has suspended TIO operations as of November 10. The PayPal platform itself has not been affected, as it is operated separately from the TIO system.
TIO is working in tandem with PayPal to alert any potentially affected customers. PayPal is also making arrangements with a consumer credit reporting agency for free credit monitoring memberships, and will be alerting those who may have been affected.
Featured Image: depositphotos/stevanovicigor