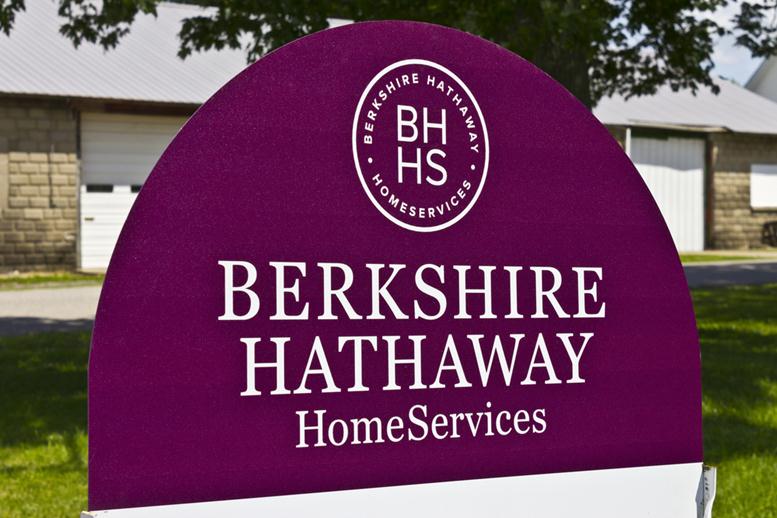 Berkshire Hathaway (NYSE:$BRKA) (NYSE:$BRKB) is set to release its highly anticipated 3Q reports on November 3rd. Here is everything you can expect, segment by segment.
Berkshire's railroad, BNSF, has seen a notable improvement in rail volumes and pricing thus far in 2017. Particularly, as the go-to method for transporting energy commodities, BNSF fortunes are driven by commodity prices, coal, oil, and gas prices. Coal shipments have boosted revenue and profit for BNSF last quarter- jumping 29.2% year over year to $912 million.
The manufacturing, retail, and services branch of business have steadily become one of Berkshire's largest profit drivers. Berkshire saw billion-dollar acquisitions that include Precision Castparts (NYSE:$PCP), Lubrizol (Privately-Traded), and IMC International to add to its growing portfolio. Specifically, Berkshire reported in the second quarter that its auto dealerships, home-furnishing stores, and consumer brands Pampered Chef (Privately-Traded) and See's Candies (Privately-Traded) all saw notable increases in pre-tax profits.
Berkshire's insurance units, nonetheless, were a drag on its second-quarter results. With its insurers posting a rare underwriting loss due to a $400 million pre-tax loss at Berkshire Hathaway Reinsurance, this number is speculated to increase in the 3Q due to multiple hurricane catastrophes.
Lastly, Berkshire's energy quarter, an annuity-like business that produces profits with regularity, will be unlikely to surprise investors. Most of such companies are regulated utility businesses where profits are protected by local monopolies.
Featured Image: depositphotos/jetcityimage2