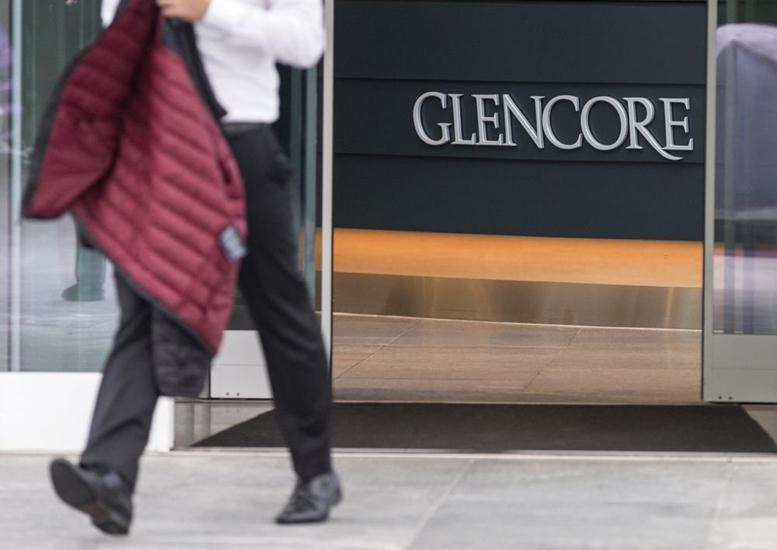 Of all the things that could happen to a multinational company, receiving a subpoena from the U.S. Justice Department is the one that many fear.
In a move that adds to a turbulent year for Glencore PLC, the commodity trader said Tuesday that the U.S. Justice Department has demanded documents from them. All of these documents are related to a money-laundering probe. 
Glencore PLC Subpoenaed: What We Know 
On Tuesday, Glencore PLC announced that U.S. authorities have demanded documents on compliance with money-laundering laws and the Foreign Corrupt Practices Act. 
The documents are related to Glencore's business dealings in Venezuela, Nigeria, and the Democratic Republic of Congo from 2007 to present. 
The world's biggest commodity trader has said that it will first be reviewing the subpoena before doing anything else. 
Glencore PLC Stock 
On the news, the Glencore PLC stock tumbled on both the LON exchange and the OTC market. 
According to Google Finance, at 4:41 p.m. GMT+1, Glencore PLC (LON:GLEN) was trading down 7.78%. 
Meanwhile, on the OTC market, at 12:59 p.m. EDT, Glencore PLC (OTCMKTS:GLNCY) was trading down 9.43%. 
It's not just that, though. With the shares plunging as much as they did, roughly $8.8B was shaved off the company's market value. 
Glencore PLC Subpoenaed: The Company 
For those who don't know, Glencore PLC is a Swiss miner and trader. It has been labeled as the world's largest commodity trader. And despite the reputation, the company has not done well this year. 
>> Facebook Shares Could Hit $250 Soon, Analysts Claim
Glencore PLC has faced a number of problems in 2018, primarily because of its business in Congo, which is where it runs its cobalt and copper mines. 
Many are worried that the U.S. Justice Department is looking into Glencore PLC. In fact, Daniel Leader, a lawyer, said that because of the department's reputation, it's "very worrying" for Glencore PLC. 
The Takeaway
How do you feel about Glencore PLC subpoenaed? 
Featured Image: twitter