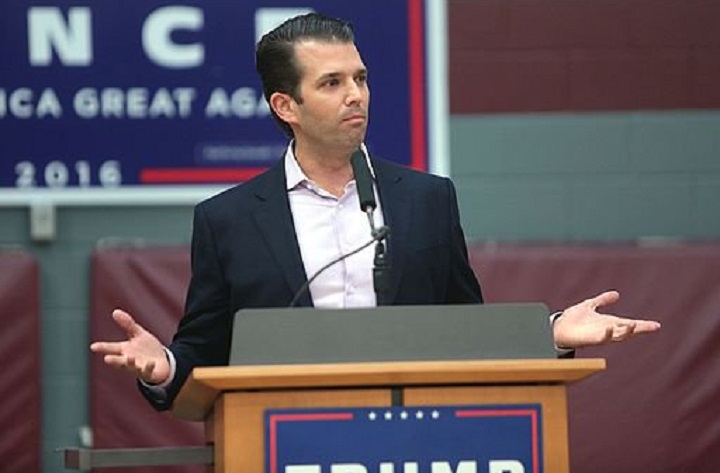 As the U.S. dollar sank thanks to emails disclosed by Donald Trump Jr., President Trump's eldest son, which included plans for Trump Jr. to meet up with a Russian lawyer who promised to leak potentially damaging information about Democratic presidential nominee Hillary Clinton. The news came amidst a current ongoing investigation by the U.S. Justice Department and the House and Senate Intelligence Committees regarding whether or not Trump's election team received assistance from Russia in last year's election.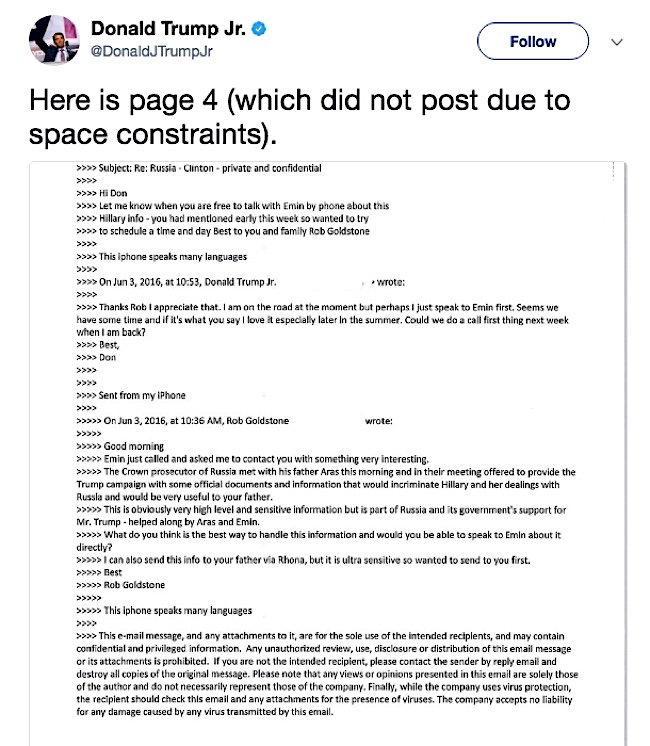 Gold prices went up again in Asian hours on July 12 — hitting as high as $1,220.35 an ounce compared to the $1,208 an ounce on July 11 —  as political uncertainty continues to rock the U.S. in more ways than one. Early trading in the U.S. saw prices hit $1,216.60 with August Comex gold.
Meanwhile, U.S. currency suffered while the dollar index fell about as low as 95.592 in Asian hours on July 12. The fall is quite high as the dollar index saw numbers as high as 96.174 on July 11.
Physical gold has been trading near four-month lows in the last few weeks as the market prepares itself for Fed Chair Janet Yellen to present the U.S.'s financial status to both U.S. Congress and the House Financial Services Committee.
Her presentation suggests that the U.S. will be able to afford more rate hikes. The news caused gold prices to rise — as of 9:23 AM ET on July 12, 2017, it rose $7.60 to reach $1,222.30 an ounce. The dollar index also rose a bit, rising about 0.05% to reach 95.72 at 12:56 PM ET on July 12.
Yellen's announcement affected gold prices because it is currently dependent on interest rates as the metal does not produce any income — as a result investors have to look to price appreciation for returns. On the other hand, high-interest rates also help elevate the dollar. Because of this, both the gold and dollar value went up together instead of the usual movement in the opposite direction of each other.
Featured Image: Twitter