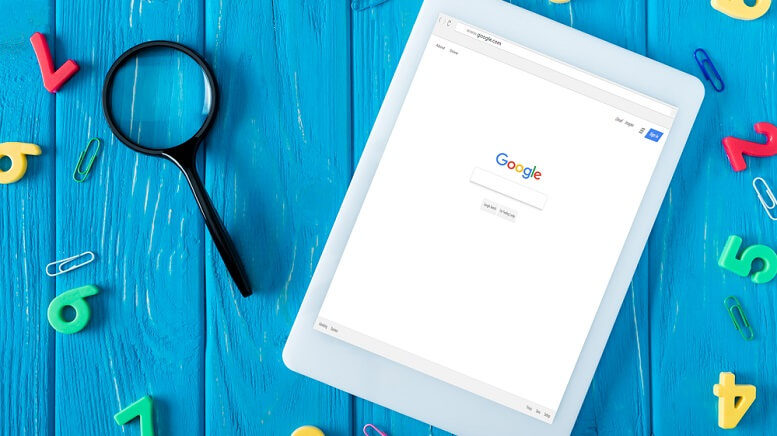 Google stock is taking a hit this morning despite the company's parent company Alphabet Inc. (NASDAQ:GOOGL) reporting that its Q4 results topped earnings estimates but missed revenue estimates.
Alphabet Broke Cloud and YouTube Revenue
The company reported revenue of $46.08 billion against estimates of $46.94 billion. However, its earnings of $15.35 per share topped analysts' estimates of $12.53 per share. Traffic acquisition costs were on par with Wall Street estimates, coming in at $8.50 billion.
Most interestingly, the company broke its cloud and YouTube revenue for the first time. In Q4, Youtube ads generated $4.72 billion, while the company earned $15.15 billion from ads in 2019. In 2018, the segment generated revenue of $11.16 billion and $3.61 billion in Q4 2018. However, this revenue does not include non-advertising revenue, such as YouTube TV subscriptions. Alphabet CEO Sundar Pichai stated that as per the end of last year, the company had two million YouTube TV Paid subscribers, earning around $3 billion annually.
The CEO indicated that the cloud segment ended last year with a $10 billion annual rate, which is a 53% increase from 2018. The cloud business earned $8.92 billion in 2019, with around $2.61 billion generated in Q4. Advertising revenue still makes most of the company's revenue, and in Q4, it hit $37.93 billion compared to $32.63 billion reported the previous year.
Google stock is down 4% at $1422.86.
Google CEO Promoted to Take Reigns at Parent Company Alphabet
The greatest highlight of the fourth quarter is the promotion of Sundar Pichai to be the CEO of Alphabet. Pichai has been the CEO of Google. The change in leadership came after founders Sergey Brin and Larry Page resigned from their roles as President and CEO, handing over leadership to Pichai. Chief Legal Officer David Drummond, who has been under investigation for misconduct, retired at the end of last month.
>> PCG Stock Pops as Company Plans Bankruptcy Exit
The company's Google arm has been facing antitrust probes from the Department of Justice and attorney generals of 50 states. Last year, its subsidiary, YouTube, was fined $170 million by the FTC regarding the violation of child privacy laws.
Google stock has soared over 25% over the past year.
Featured image: DepositPhotos © EdZbarzhyvetsky