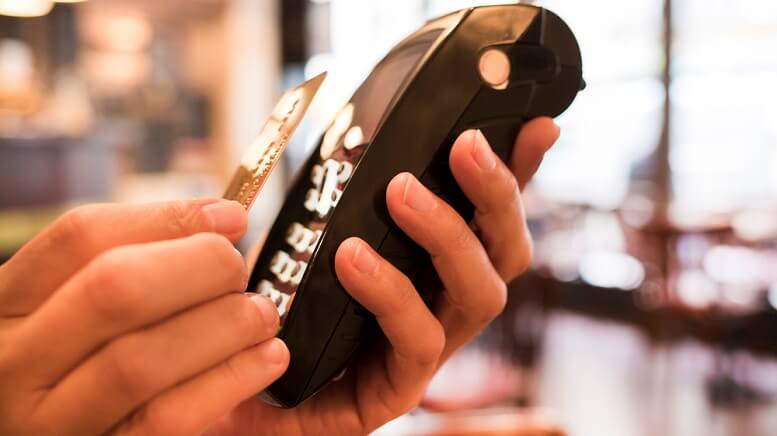 GPS stock is making gains on Friday after Gap Inc (NYSE:GPS) reported its third-quarter earnings, which topped analysts' reduced expectations after the clothes maker warned of potentially dismal results earlier in the year.
Gap, which also owns Old Navy and Banana Republic, reported revenue of $4 billion USD, marginally beating analyst expectations of $3.96 billion USD. Earnings per share came in at 53 cents, versus 51 cents expected, but same-store sales dropped 4% compared with the Street's expected drop of 2.3%. Net income during the period fell to $140 million USD, or 37 cents a share, from $266 million USD, or 69 cents per share, in the same period last year. GPS shares are currently up 4%.
Last month, the company announced that long-term CEO Art Peck was stepping aside after 15 years at the firm. Robert Fisher, currently the non-executive chairman of the company and the son of its founder, has taken on the CEO role on an interim basis. He will oversee next year's planned split of the company into two publicly traded entities. One company will house its faster-growing Old Navy brand, while the other will be responsible for the other brands, including Gap, Banana Republic, and Athleta. GPS stock is down 36% since the split was announced back in February.
"We are not pleased with the third-quarter results and are focused on aggressively addressing the operational issues that are hindering the performance of our brands," Fisher said. GPS shares have lost as much as 30% this year, with Fisher and his subsequent permanent replacement facing a serious uphill battle in 2020.
>> TSLA Stock Tumbles 6% as Tesla Debuts Cybertruck
Analysts are optimistic that the change in management can be a catalyst for growth for The Gap. "The change of management [at Gap] provides the company with an opportunity to shift its mindset," GlobalData Retail Managing Director Neil Saunders said. "Whether it grasps it, remains to be seen." GPS shares are currently trading for $16.86.
If you're an investor interested in retail stocks, have a look at our pick of four potential big gainers this holiday season!
Featured Image: DepositPhotos © rixipix