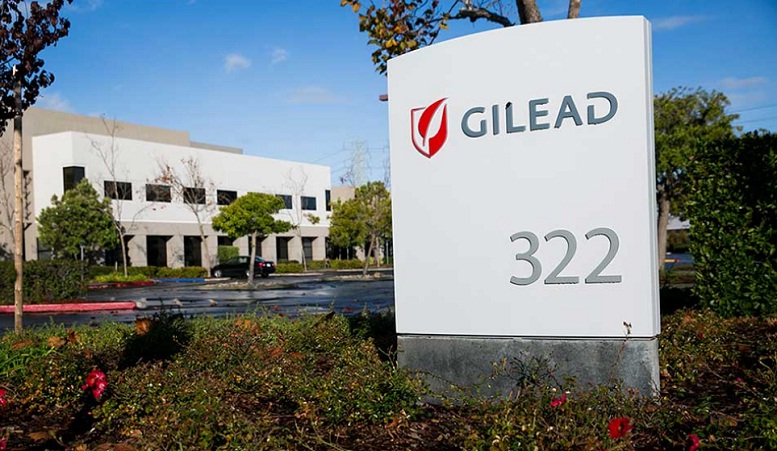 On Thursday, September 28, after Gilead Sciences' (NASDAQ:$GILD) COO Kevin Young announced his plans to retire early next year, the biotech company's shares dropped 4.7% in extremely heavy trade. Alethia Young, Credit Suisse analyst, says the share weakness could have been caused by the news, but she added that she doesn't totally believe the timing "bodes negatively for Gilead."
Young had been retired but had returned to work to "help the company through some specific goals," which includes Gilead Sciences $11 billion Kite Pharma acquisition, announced in August.
"We think it makes sense that Kevin Young likely came back to the company to help the company in a time of a crossroads ahead of their next major acquisition, but we were never under the impression that he would be permanently back at the company," Credit Suisse's Alethia Young said.
According to Gilead Sciences, Young plans to continue advising the company after he retires next year.
Featured Image: twitter