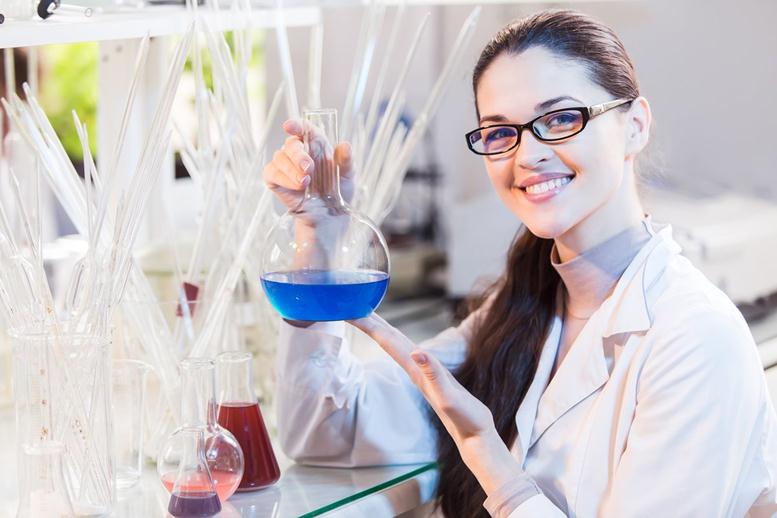 A clinical-stage biotech company advancing novel therapies for skin-related diseases, Idera Pharmaceuticals Inc. (NASDAQ:$IDRA) saw its shares surge today. This came after the company presented trial results at the annual European Society for Medical Oncology conference on Sunday.
As of 12:05 p. EDT on Monday, Idera's shares climbed a whopping 16.9%. On Sunday, Idera presented its final results from the dose-selection stage of a phase ½ trial investigating its melanoma candidate IMO-2125 in combination with Yervoy from Bristol Myers Squibb (NYSE:$BMY). Out of the 18 patients who participated in the trial, 17 reported positive results. The published response rate among melanoma patients that progress after treatment with PD-1 inhibitors is between 10% and 13%. Investors are pleased to see that adding IMO-2125 to Yervoy shrank tumors in of nine patients treated with the 8mg dosage that will be used in the next part of the trial.
However, while some may think a 66.7% positive response rate seem optimal, there are reasons why the 16.9% surge was not bigger. Firstly, in the medical field, 9 patients is still considered a low number of groups to draw general conclusions from. Second, historical trends for existing treatments that point to impressive efficacy rates for experimental drugs have a tendency to evaporate during trials designed to confirm clinical benefits.
For the time being, the findings are impressive enough to warrant a larger phase 3 study with PD-1 refractory melanoma patients. Additionally, Idera hopes to enroll patients for a trial that could support a new drug application for IMO-2125 early next year. If that trial could repeat previous results in a timely fashion, then the stock could soar threefold from the results today.
Featured Image: twitter