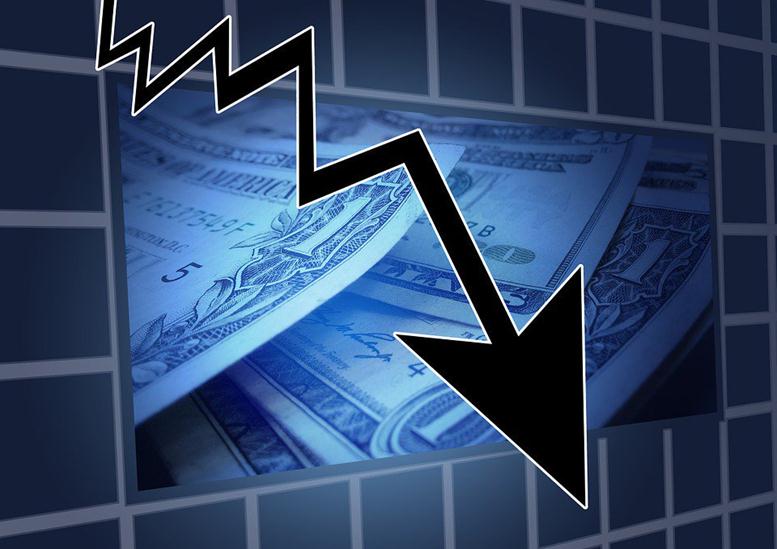 As of 10:30 a.m. EDT, shares of Intercept Pharmaceuticals (NASDAQ:$ICPT) declined by 17%. Why? Many speculate the fall was caused by a letter that was sent by Intercept's Chief Medical Officer to the medical community in which he urged physicians to conform to the FDA-approved dosing schedule for the company's product Ocaliva.
What Happened?
In May of 2016, Ocaliva was approved by the FDA to treat primary biliary cholangitis, which is a rare liver disease that causes the gradual destruction of the bile ducts.
Even though sales of Ocaliva have increased rapidly since launch, Dr. David Shapiro,  the company's Chief Media Officer, recently sent out a letter to healthcare providers that asked them to stick to Ocaliva's strict FDA approved dosing schedule.
Below is an example of one of the key phrases from Shapiro's letter that seems to have put traders on edge today:
"Liver injury, liver decompensation, liver failure, and death have been reported in patients with moderate to severe hepatic impairment when Ocaliva was dosed more frequently than recommended in labeling for such patients. In addition, serious liver adverse events have been reported in patients initiating therapy without cirrhosis or with mild liver impairment. Liver related adverse events have occurred both early in treatment and after months of treatment."
Further, Shapiro offered providers the following guidance:
"Health care providers should exercise a low threshold for drug discontinuation or interruption, based on laboratory, imaging and/or clinical evidence of toxicities. There is no immediate risk in temporary discontinuation of Ocaliva, but there is potentially significant risk associated with continuing treatment without a complete evaluation of physical and biochemical parameters for evidence of liver injury."
When you consider the update, it's not a total surprise that shares are selling off hard today.
What Does the Future Entail?
If you're interested in biotech companies, you probably know that the last couple of months have not been kind to Intercept Pharmaceutical shareholders. Nearly 6 weeks ago investors were informed that a patient in a phase 2 NASH study evaluating Ocaliva had passed away. Even though the company stressed that the patient's death had nothing to do with Ocaliva, the stock still took a massive hit. And Tuesday's news has increased the worry that Ocaliva might have life-threatening safety issues.
In the meantime, Intercept Pharmaceuticals management team will be giving a presentation at the Morgan Stanley 15th Annual Global Health Conference to discuss the situation, therefore bulls and bears alike should tune in.
Featured Image: twitter